HPE Education Services
Deutschland, Österreich, Schweiz
Mit Trainings von HPE Education Services erwerben Sie Fachkompetenzen und Skills direkt vom Hersteller.
Learning
As A Service
Learning-as-a-Service is an interactive education subscription that combines individual and collaborative learning. Learners progress at their own pace, and can access a variety of remote activities including a virtual lab or dedicated support from qualified experts.
Management of Change Services
Assess and prepare your people for new technology and operating models, aligned with your strategic initiatives and transformation projects.
Technical Training
Learn from the best in the industry, with global delivery, virtual labs, and badging awards for 18+ major technology and best practice process areas.
Finden Sie Ihr Training
HPE Education Services unterstützt Sie als verlässlicher Partner mit der Kompetenz eines globalen IT Unternehmens und der Flexibiliät sowie Leidenschaft eines hochmotivierten Teams.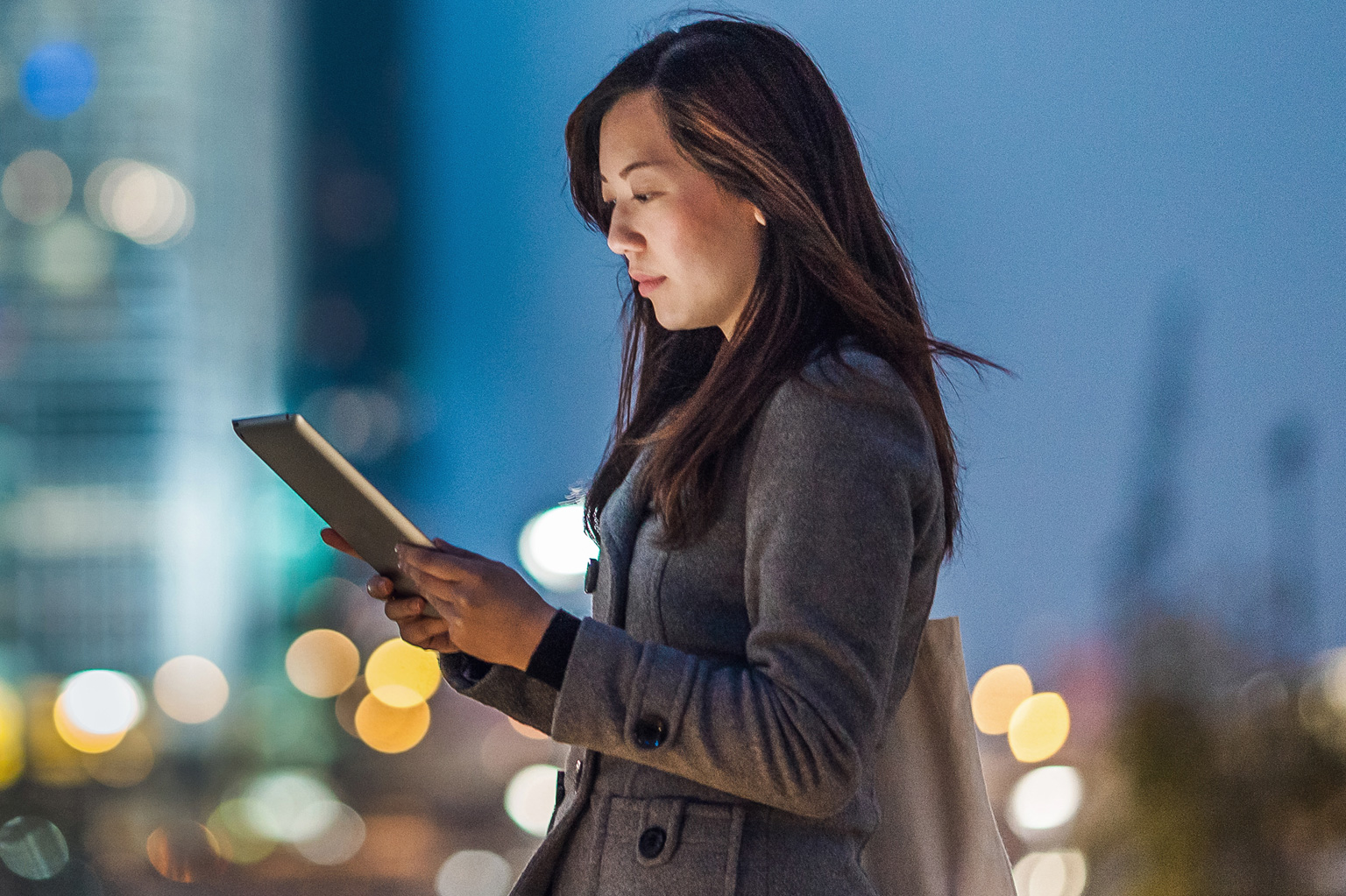 Innovation Services
Sie suchen neue Innovationen für zukünftige Veränderungen Ihres Unternehmens? Wir haben sie.
Management of Change
Mit HPE Education Consulting gewinnen Sie einen zuverlässigen Partner, der Sie bei der Ausgestaltung Ihrer Personalentwicklung und Weiterbildung begleitet.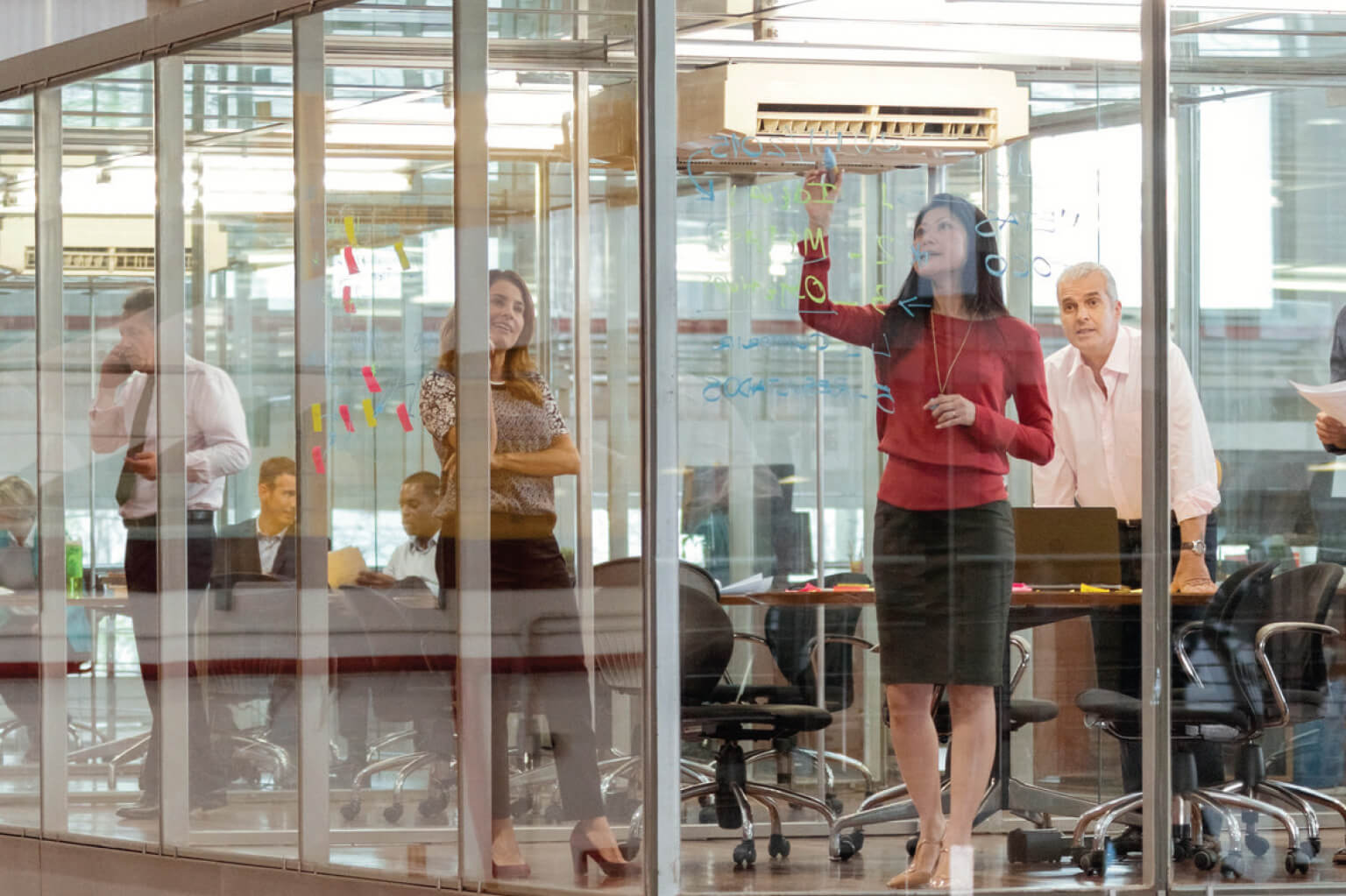 Kontakt
Unsere Experten helfen Ihnen bei allen Fragen rund um Ihren Trainingsbedarf.