Servicios de HPE Education en Big Data
Aprovecha por completo el valor de tus datos con la formación en Big Data de HPE Education.

Con más de 35 años de experiencia, somos líderes en el desarrollo de habilidades técnicas, en formación orientada a certificación y en planes de adopción a usuarios durante un cambio tecnológico.
Nuestra Oferta de Formación en Big Data
Nuestros cursos de gestión de la información prepararán a tu personal sobre cómo aprovechar al máximo sus herramientas analíticas, lo que te permitirá aprovechar las cantidades masivas de datos de forma más rápida y sencilla. Nuestra formación en TI, exhaustiva y galardonada, te permitirá administrar mejor tu infraestructura de Big Data, desde servicios a almacenamiento, redes y seguridad.

Selecciona el botón "más" para ver los cursos que ofrece HPE. Selecciona el título del curso para ver la hoja descriptiva del curso con los detalles de cada acción formativa. Selecciona el botón "Ver" para ver las sesiones planificadas para cada curso, los precios locales y para registrarte si estás interesado.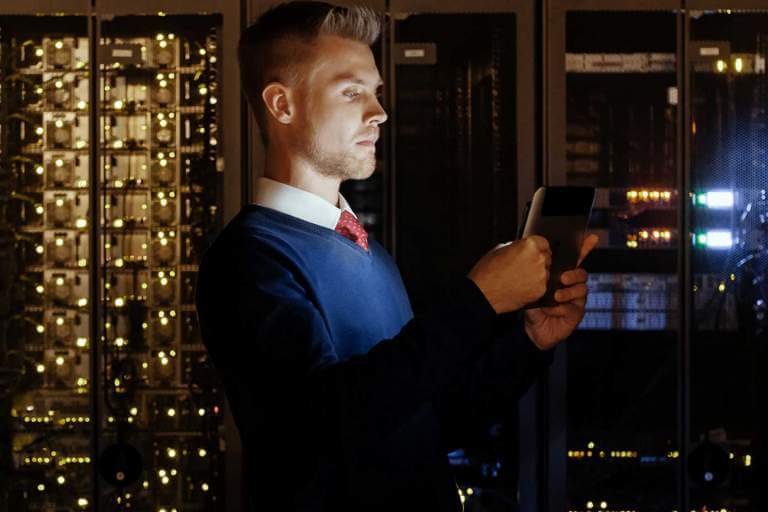 Currículum para Big Data
Selecciona para ver los itinerarios formativos que se ofrecen para este portfolio. El curriculum muestra la secuencia de cursos recomendados por nuestros equipos de HPE.
¿Necesitas ayuda?
Nuestros expertos pueden responder a tus preguntas sobre planificación de cursos y organizar contigo un contenido y entrega a la medida de tus necesidades.
Más Información sobre Big Data
ITIL® is a registered trade mark of AXELOS Limited, used under permission of AXELOS Limited. All rights reserved.