HPE Education Services
México y América Latina
Impulse a su personal a niveles excepcionales de desempeño trabajando con HPE Education Services, líder en capacitación técnica.
Consulte nuestra oferta de cursos líderes en el mercado
HPE ha sido lider en Servicios de Educación por 4 años consecutivos, así lo reportó IDC en Enero 2016 (IDC Infographic 2037). Nuestro equipo le permite aprender de expertos en tecnología, interactuando con instructores líderes en sus campos y con acceso a equipos que crean la tecnología y los estándares.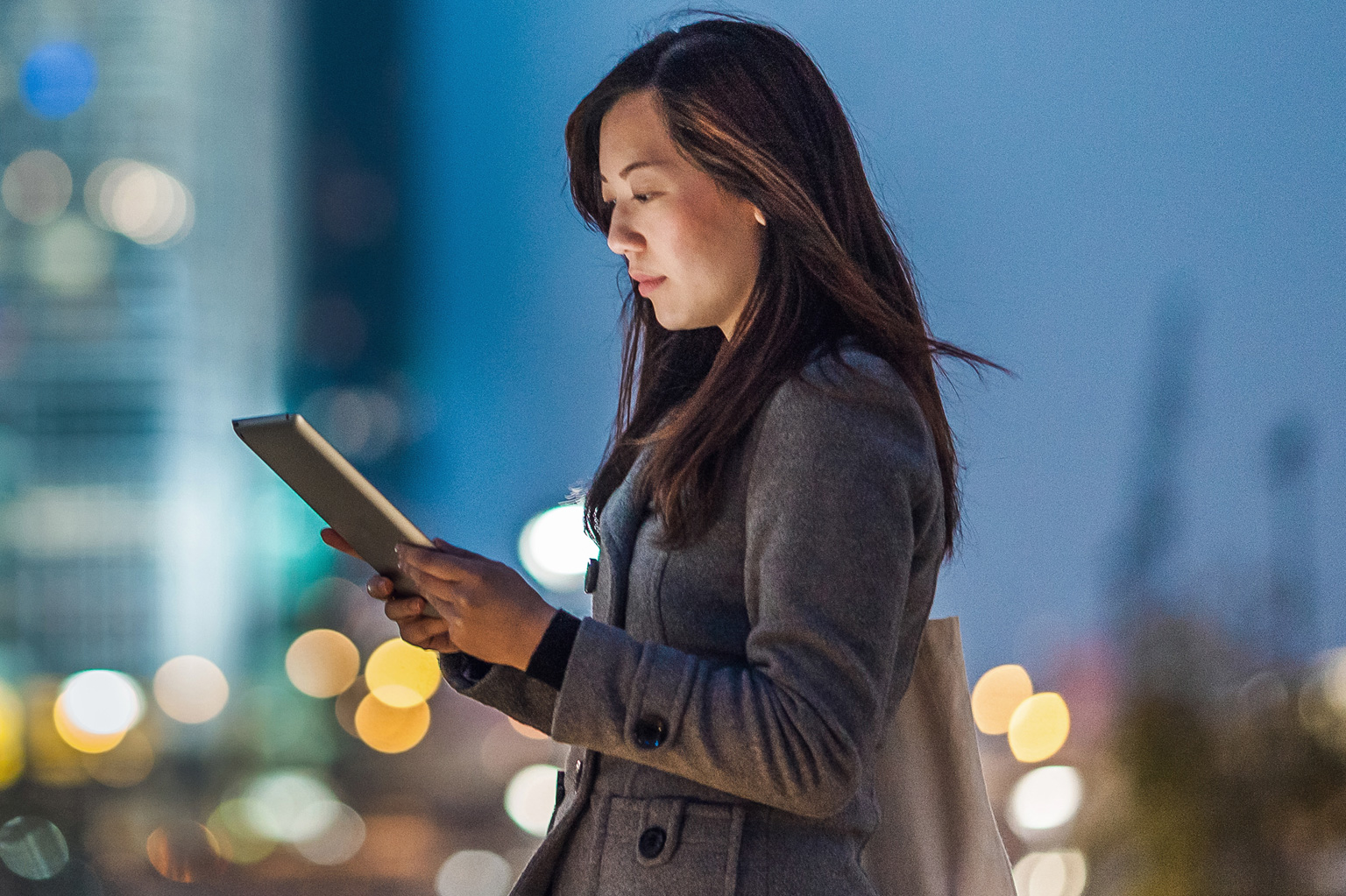 Innovation Services
Learn about our innovative approaches supported by HPE intellectual property.
Management of Change
Work with our Education Consulting experts to help prepare and support your people throughout technology change.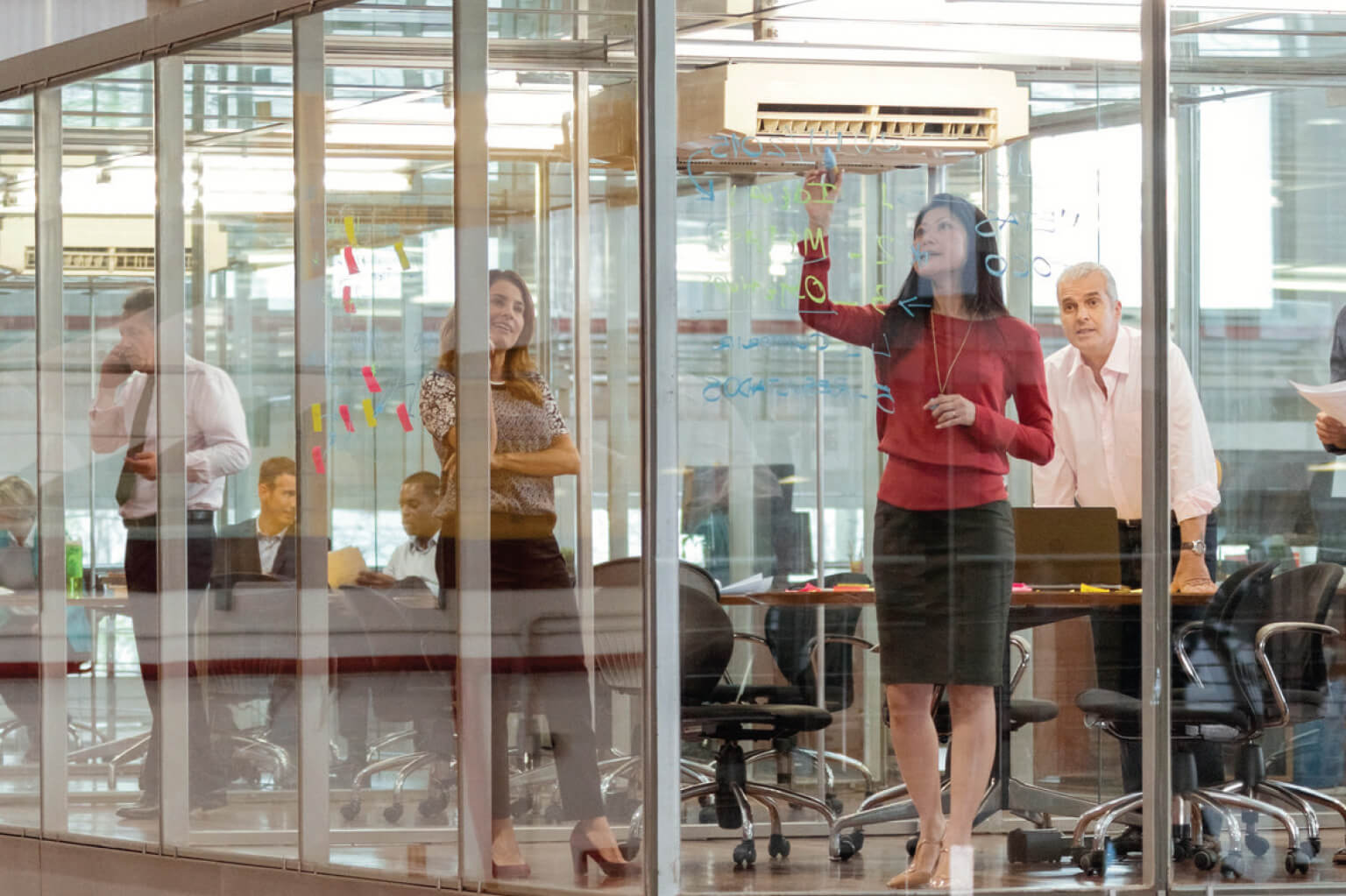 ¿Necesita ayuda?
Nuestros expertos podrán responder a sus preguntas acerca de las fechas disponibles y apoyarle a organizar cursos personalizados.