HPE Education Services for Storage
The job responsibility of a storage administrator has evolved to one that needs to adapt to changes quickly. Companies need the right people with the right skills and expertise to manage immense volumes of data, making certain their teams maintain high levels of staff motivation and productivity. They should be able to view and manage storage ecosystems holistically and operate all components together – from services, applications, devices and infrastructure.
Select from our Market-Leading Storage Course Offerings
Our storage courses ensure that your workforce develops strong skill sets, makes use of technology to its maximum benefit for better business outcomes and stays competitive in an ever-changing technical world.

Haga click en el botón "más" para ver el listado de cursos de HPE. Seleccione el título del curso para ver la hoja descriptiva. Haga click en "Ver Fechas" para consultar las fechas calendarizadas para cada curso, los precios locales y para registrarse si está interesado. Utilice "Desplegar todo" y "Cerrar todo" para controlar la vista de todos los cursos en la página.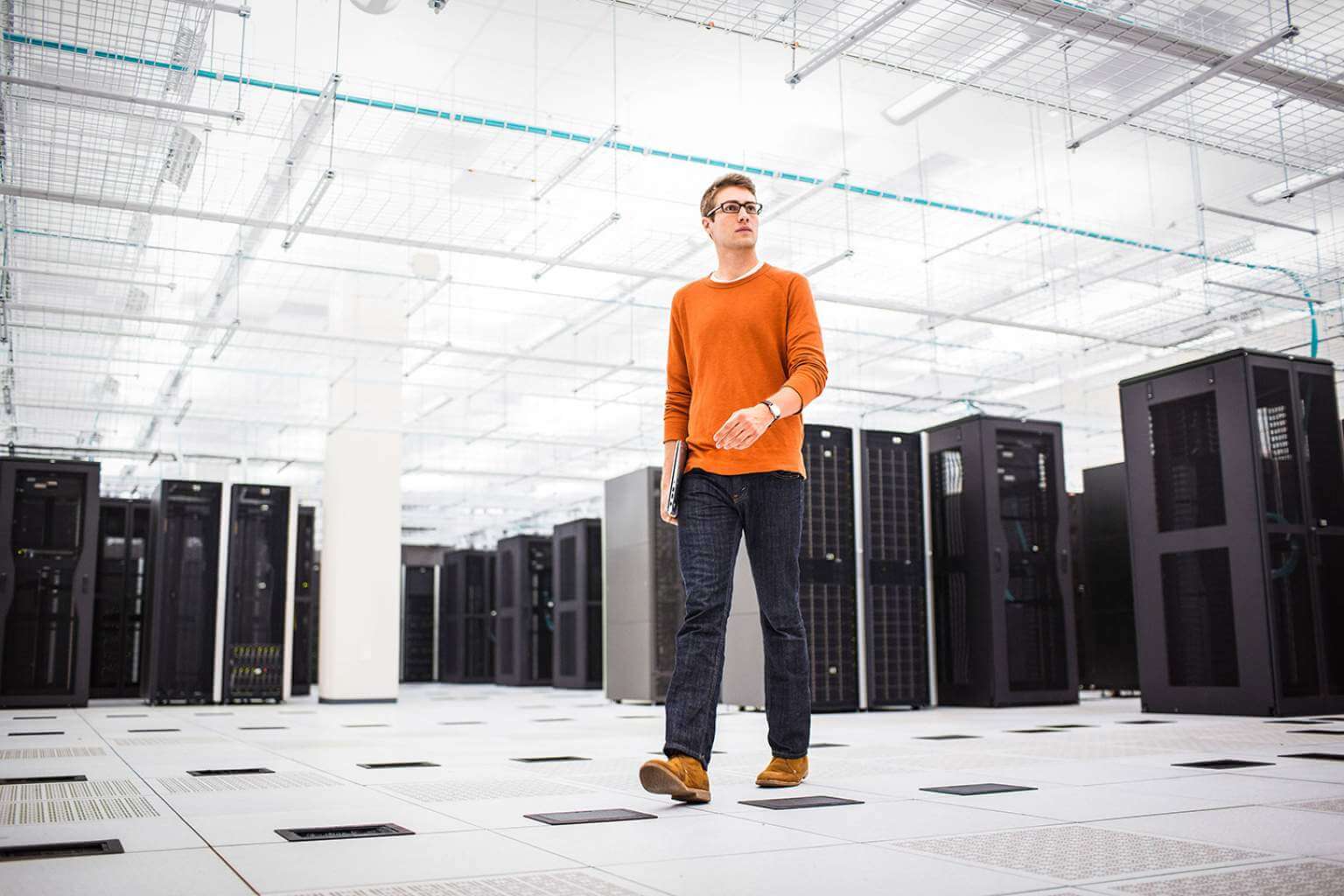 Learning Paths for Storage
Select to expand your view of the learning paths which are offered for this portfolio.
Learning paths show the sequence of courses which are recommended by our HPE teams, along with your potential skill development outcomes.
¿Necesita ayuda?
Nuestros expertos podrán responder a sus preguntas acerca de las fechas disponibles y apoyarle a organizar cursos personalizados.
Resources for Storage Education