HPE Education Services for Microsoft
Our instructors are certified specialists with years of practical experience and hands-on technical operation. Whether you need cloud computing skills, server products expertise, SharePoint training or help administering Windows systems, you'll find the training you need in our comprehensive Microsoft curriculum.
Select from our Market-Leading Microsoft Course Offerings
For beginners to experts, our training courses provide you with the technical skills and knowledge that you need to operate, manage and maintain Microsoft products and technologies. As a certified Microsoft Learning Partner we offer you the best original Microsoft training, in the context of HPE systems and technology environments. You can also work with our experienced education professionals to design best-fit Microsoft curriculum for your team.

Haga click en el botón "más" para ver el listado de cursos de HPE. Seleccione el título del curso para ver la hoja descriptiva. Haga click en "Ver Fechas" para consultar las fechas calendarizadas para cada curso, los precios locales y para registrarse si está interesado. Utilice "Desplegar todo" y "Cerrar todo" para controlar la vista de todos los cursos en la página.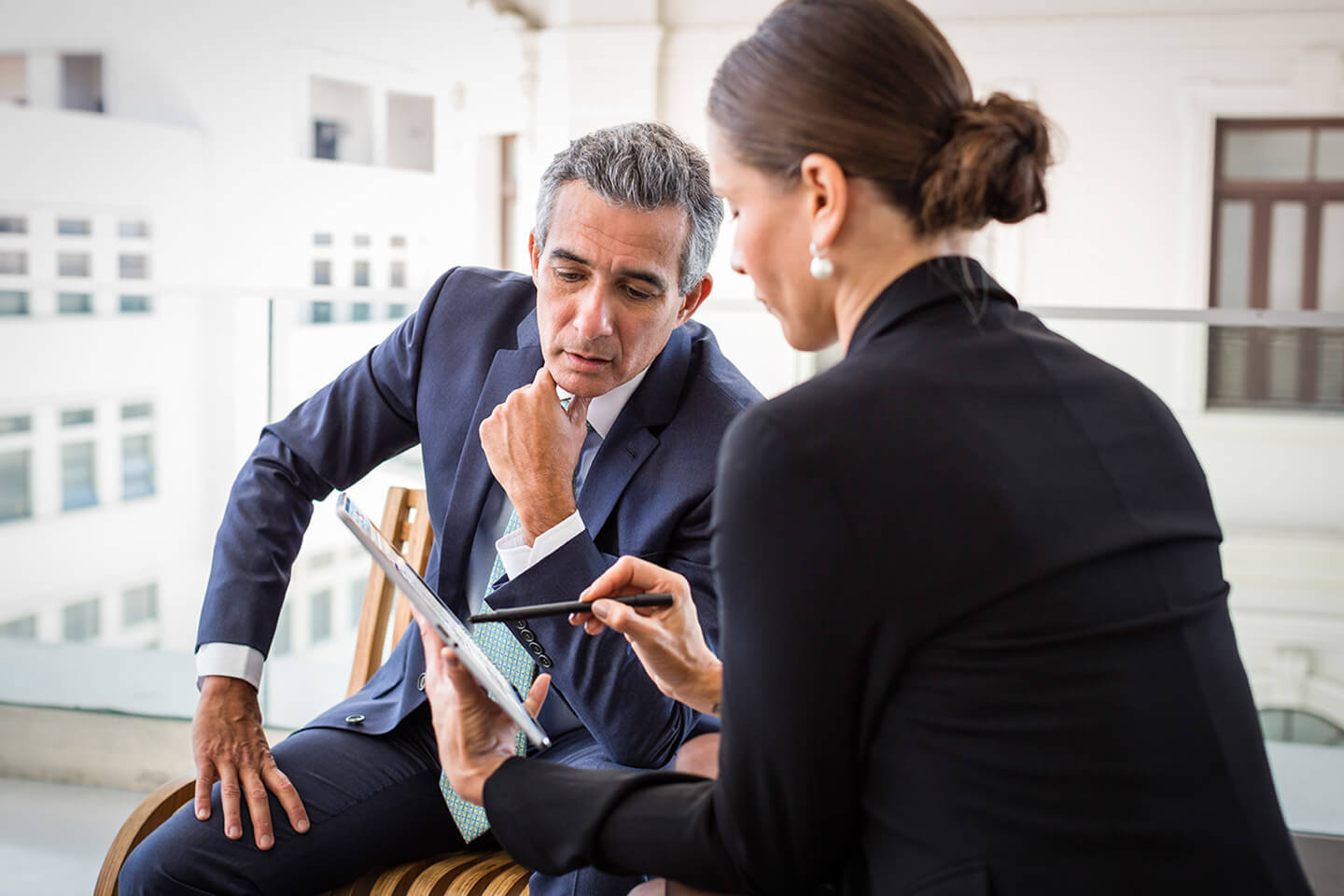 HPE Digital Learner™ Subscription (eligible vILT)
Become a Microsoft Certified Professional (MCP)
Microsoft Certified Professional (MCP) is a certification that validates IT professional and developer technical expertise through rigorous, industry-proven, and industry-recognized exams. MCP exams cover a wide range of Microsoft products, technologies, and solutions. After you become an MCP, you're on your way to distinguishing yourself through expert certifications, such as MCSA, MCSE, MCSD.

Whether you want to earn your first MCSA, upgrade to MCSE, or validate your Microsoft development skills with the MCSD, we have the expert training and training exclusives to help you get there. Use the Microsoft certification tracks below to chart your path to your professional goal and learn what it will take.
MCSA
Consider these courses for exam prep:

* Windows Server
* Office 365
* Windows 10
* SQL Server
MCSE – Solutions Expert
Consider these courses for exam prep:

* Server Infrastructure
* Desktop Infrastructure
* Private Cloud
* Messaging
* Communication
* Microsoft SharePoint
¿Necesita ayuda?
Nuestros expertos podrán responder a sus preguntas acerca de las fechas disponibles y apoyarle a organizar cursos personalizados.
Resources for Microsoft Education