HPE Education Services for Cloud
Regardless of the technology, our expert instructors and market-leading course content will prepare your teams to succeed with cloud. Our cloud courses ensure that your teams develop strong skill sets, make use of technology to its maximum benefit for better business outcomes and stay competitive in an ever-changing technical world.
Select from our Market-Leading Cloud Course Offerings
Our cloud courses are popular with hands-on technical administrators and developers, as well as business people who need to become more familiar with cloud concepts and management strategies.

Haga click en el botón "más" para ver el listado de cursos de HPE. Seleccione el título del curso para ver la hoja descriptiva. Haga click en "Ver Fechas" para consultar las fechas calendarizadas para cada curso, los precios locales y para registrarse si está interesado. Utilice "Desplegar todo" y "Cerrar todo" para controlar la vista de todos los cursos en la página.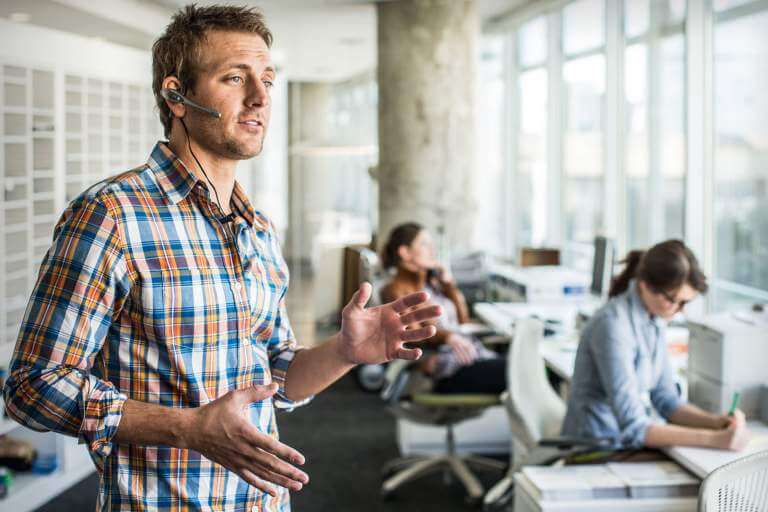 Curriculum Paths for Cloud
Select to expand your view of the curriculum paths which are offered for this portfolio.
Curriculum paths show the sequence of courses which are recommended by our HPE teams, along with your potential skill development outcomes.
Certification Opportunities for Cloud
HPE offers vendor-neutral preparation for cloud certification exams offered by our partners EXIN and OpenStack. HPE also offers certification on HPE Helion for interested Service Providers.
Vendor-Neutral Exam Prep for EXIN
Our partner, EXIN, offers certification on Cloud Foundation and OpenStack Technology Neutron, with additional advanced certifications expected. Our training courses prepare you to pass the exams and obtain your certifications.
Vendor-Neutral Exam Prep for OpenStack®
Our partner, OpenStack, offers practitioner-level technical certification on OpenStack® Technology for professionals interested in becoming Certified OpenStack® Administrators. Our vendor-neutral training courses with hands-on labs will prepare you to pass the highly technical practical and advance your career.
HPE Helion Cloud Certification
HPE offers certification on HPE Helion Cloud for interested Service Providers and other teams with the need to demonstrate expert credentials in our cloud technologies. Register for any of our HPE Helion Cloud Certification courses to prepare.
¿Necesita ayuda?
Nuestros expertos podrán responder a sus preguntas acerca de las fechas disponibles y apoyarle a organizar cursos personalizados.
Resources for Cloud Education