HPE Education Services for Cloud
Regardless of the technology, our expert instructors and market-leading course content will prepare your teams to succeed with cloud. Our cloud courses ensure that your teams develop strong skill sets, make use of technology to its maximum benefit for better business outcomes and stay competitive in an ever-changing technical world.
Select from our Local Cloud Course Offerings
These courses have been selected by our local team, for our local customers.
Select from our Market-Leading Cloud Course Offerings
Our cloud courses are popular with hands-on technical administrators and developers, as well as business people who need to become more familiar with cloud concepts and management strategies.

Select the "plus" buttons below, to view individual HPE courses. Select the course title to read the details of each course. Click "View" for list of scheduled classes for each course, local pricing, and to register. Use "Open All" and "Close All" to control your view of all courses on the page.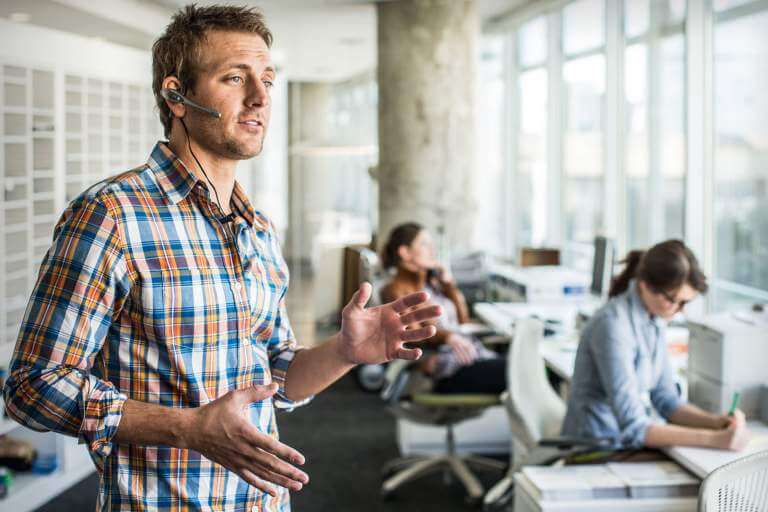 Curriculum Paths for Cloud
Select to expand your view of the curriculum paths which are offered for this portfolio.
Curriculum paths show the sequence of courses which are recommended by our HPE teams, along with your potential skill development outcomes.
Certification Opportunities for Cloud
HPE offers vendor-neutral preparation for cloud certification exams offered by our partners EXIN and OpenStack. HPE also offers certification on HPE Helion for interested Service Providers.
Vendor-Neutral Exam Prep for EXIN
Our partner, EXIN, offers certification on Cloud Foundation and OpenStack Technology Neutron, with additional advanced certifications expected. Our training courses prepare you to pass the exams and obtain your certifications.
Vendor-Neutral Exam Prep for OpenStack®
Our partner, OpenStack, offers practitioner-level technical certification on OpenStack® Technology for professionals interested in becoming Certified OpenStack® Administrators. Our vendor-neutral training courses with hands-on labs will prepare you to pass the highly technical practical and advance your career.
HPE Cloud Certification
HPE offers cloud certification for interested service providers and other teams with the need to demonstrate expert credentials in our cloud technologies. Register for any of our cloud certification courses to prepare.
Contact Us
Our experts can answer your questions on course schedules and arrange tailored content and delivery.
Resources for Cloud Education