HPE Education Services for Storage
The job responsibility of a storage administrator has evolved to one that needs to adapt to changes quickly. Companies need the right people with the right skills and expertise to manage immense volumes of data, making certain their teams maintain high levels of staff motivation and productivity. They should be able to view and manage storage ecosystems holistically and operate all components together – from services, applications, devices and infrastructure.
Select from our Market-Leading Storage Course Offerings
Our storage courses ensure that your workforce develops strong skill sets, makes use of technology to its maximum benefit for better business outcomes and stays competitive in an ever-changing technical world.

Select the "plus" buttons below, to view individual HPE courses. Select the course title to read the details of each course. Click "View" for list of scheduled classes for each course, local pricing, and to register. Use "Open All" and "Close All" to control your view of all courses on the page.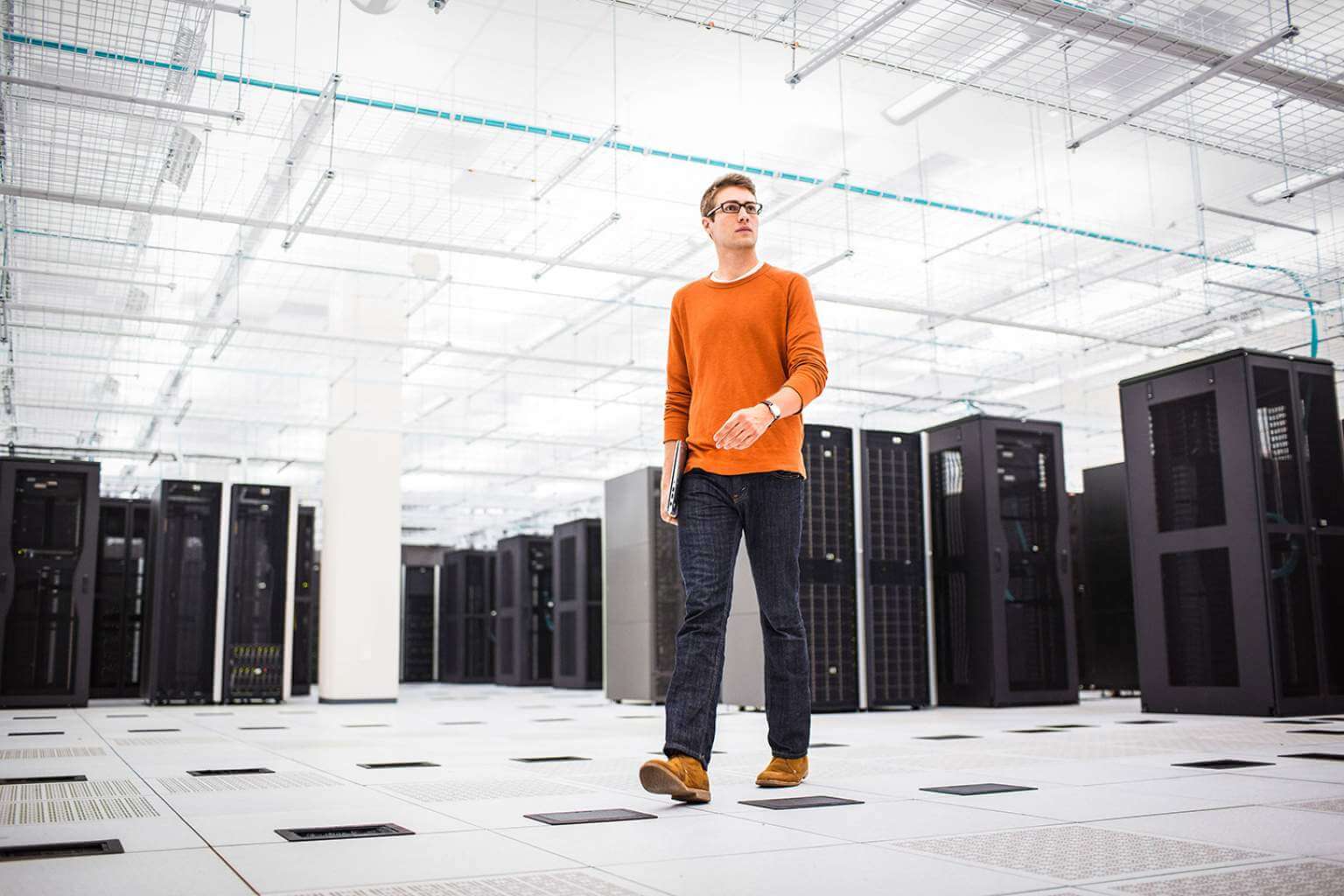 Learning Paths for Storage
Select to expand your view of the learning paths which are offered for this portfolio.
Learning paths show the sequence of courses which are recommended by our HPE teams, along with your potential skill development outcomes.
Contact Us
Our experts can answer your questions on course schedules and arrange tailored content and delivery.
Resources for Storage Education