HPE Education Services for SUSE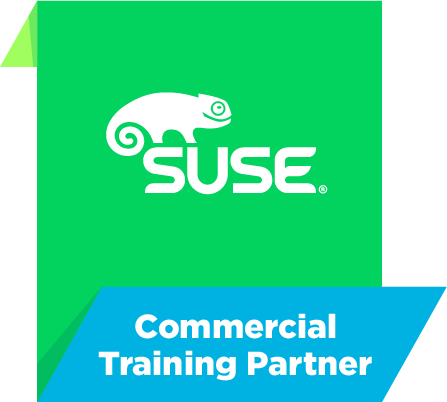 Today, thousands of businesses worldwide rely on SUSE for their mission-critical computing and IT management needs. HPE and SUSE enjoy a unique partnership, enabling HPE to deliver SUSE technology and education integrated with HPE technologies to our customers around the globe. Let HPE help you master the world of SUSE technologies.
Select from our Market-Leading SUSE Linux Course Offerings
Our courses cover a wide range of enterprise, systems management, Cloud, and storage courses to keep your IT team working at peak performance with SUSE technologies.

Select the "plus" buttons below, to view individual HPE courses. Select the course title to read the details of each course. Click "View" for list of scheduled classes for each course, local pricing, and to register. Use "Open All" and "Close All" to control your view of all courses on the page.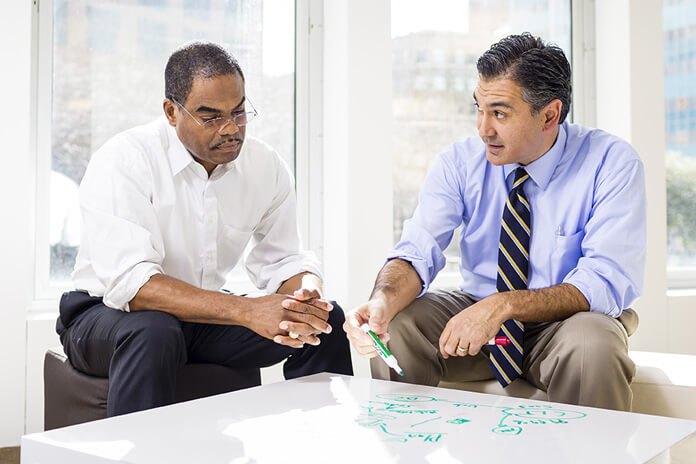 Contact Us
Our experts can answer your questions on course schedules and arrange tailored content and delivery.
Resources for SUSE Education