HPE Education Services for Data Center Management
The health of your business depends on the health of your data center, and the health of your data center depend on the knowledge and expertise of your IT teams. HPE Education Services can help your IT teams to improve their knowledge and skills, to help you to maximize efficiencies, mitigate risks, and reduce the costs of your data center operations.

Our expert team offers training on the combination of modern technologies and processes which are critical to the health of your expanding data centers. As the scale of data centers continues to increase, approaches to management of massive data and workload volumes are changing along with the underlying technologies.
Select from our Market-Leading Data Center Management Course Offerings
HPE offers best-in-class data center training encompassing every major data center domain.

Select the "plus" buttons below, to view individual HPE courses. Select the course title to read the details of each course. Click "View" for list of scheduled classes for each course, local pricing, and to register. Use "Open All" and "Close All" to control your view of all courses on the page.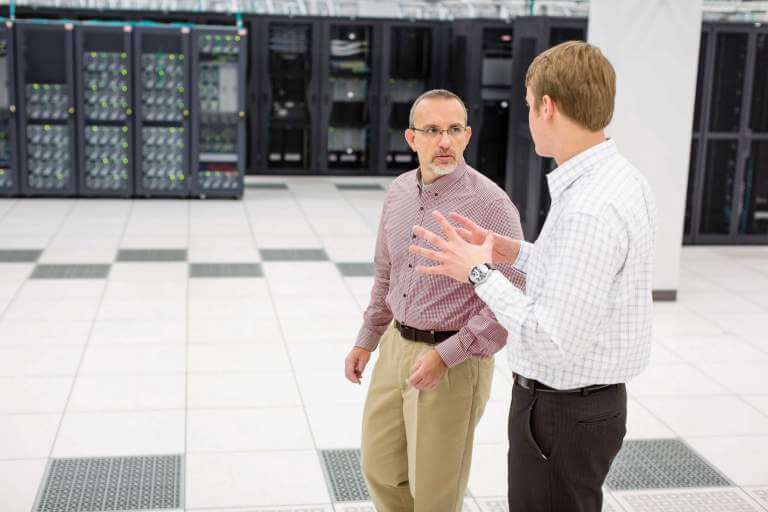 Learning Paths for Data Center Management
Select to expand your view of the learning paths which are offered for this portfolio.
Learning paths show the sequence of courses which are recommended by our HPE teams, along with your potential skill development outcomes.
Certification Opportunities for Data Center Management
HPE is an Authorized Training Organization (ATO) for EXIN, enabling our students to prepare to receive EXIN certifications for data centers. EXIN administers exams using the EPI Data Center Training Framework, which is offered by HPE for data center training.

EPI Data Center Certifications Available
HPE offers EPI data center training to prepare for EXIN exams, leading to certifications for data center design/build including CDCE and CDCS. HPE also offers EPI data center training for data center governance/operations certifications including CDFOM, CDRP and CDMS. Standards and compliance certifications include CTIA and CTDC.
Learn more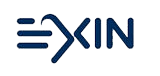 EPI IT Certifications Available
HPE offers EPI IT training to prepare for EXIN exams for CITP and CITS certifications, for IT professionals. The EPI IT Training Framework is the first vendor-neutral competency-based IT training framework, and is designed to help IT professionals keep their knowledge up-to-date and relevant in complex and ever-changing data center environments.
Learn more
Contact Us
Our experts can answer your questions on course schedules and arrange tailored content and delivery.
Resources for Data Center Management Education