HPE Education Services for DevOps
DevOps is an approach emphasizing rapid, small, iterative development and deployment of applications to better react to and meet customer needs. It is characterized by a cultural shift where Dev and Ops function as one team, focused on delivering business value. The focus is on streamlining across the IT value chain.

Let HPE Education Services help you get off to a fast and effective start, on your DevOps adoption journey with effective training.
Select from our Market-Leading DevOps Course Offerings
DevOps has many benefits including faster and more successful software deployments. HPE Education Services offers training, mentoring and education consulting solutions that equip IT professionals and management with knowledge and skills to optimize your IT environment. Skills that support your development projects working across organizations using DevOps methodology, delivering greater levels of efficiency, quality and business value.

Select the "plus" buttons below, to view individual HPE courses. Select the course title to read the details of each course. Click "View" for list of scheduled classes for each course, local pricing, and to register. Use "Open All" and "Close All" to control your view of all courses on the page.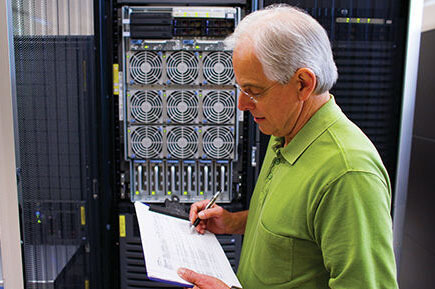 Contact Us
Our experts can answer your questions on course schedules and arrange tailored content and delivery.
Resources for DevOps Education
ITIL® is a registered trade mark of AXELOS Limited, used under permission of AXELOS Limited. All rights reserved.