HPE Education Services for Red Hat
Many customers around the world utilize Red Hat technologies for their critical IT and cloud infrastructures. HPE maintains a global partnership with Red Hat to enable customers to grow and enhance their Red Hat skills. Let HPE help you grow your expertise with professional Red Hat training.
Select from our Market-Leading Red Hat Course Offerings
Our courses cover a wide range of Red Hat hybrid cloud capabilities and scenarios, offering the ability to be trained in Red Hat Linux, OpenStack and Container technologies.

Select the "plus" buttons below, to view individual HPE courses. Select the course title to read the details of each course. Click "View" for list of scheduled classes for each course, local pricing, and to register. Use "Open All" and "Close All" to control your view of all courses on the page.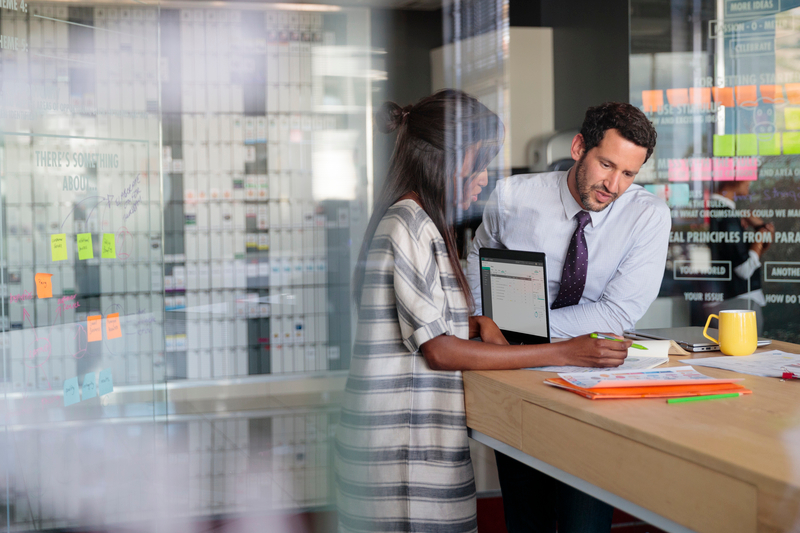 The number of HPE Learning Credits needed to purchase this course varies depending on location; please click "Register" to view amount in your country.
Contact Us
Our experts can answer your questions on course schedules and arrange tailored content and delivery.
Resources for Red Hat Education