HPE Education Services for Data and Analytics
Fully exploit the business value of your data with Data and Analytics training from HPE Education Services.

With over 35 years of experience, we lead the industry when it comes to skills-based training, certification training and training services focused on end user acceptance during a technology change.
Select from our Market-Leading Data and Analytics Course Offerings
Our information management courses train your people on how to get the most from your analytical tools – enabling you to discern information from massive amounts of data more quickly and easily. Our in-depth, award-winning IT training allows you to manage best your computing infrastructure – from services to storage to networking and security.

Select the "plus" buttons below, to view individual HPE courses. Select the course title to read the details of each course. Click "View" for list of scheduled classes for each course, local pricing, and to register. Use "Open All" and "Close All" to control your view of all courses on the page.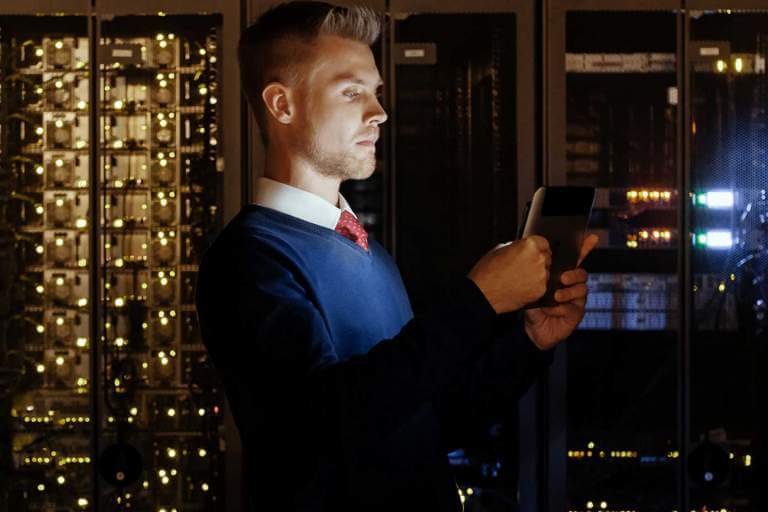 Learning Paths for Data and Analytics
Select to expand your view of the learning paths which are offered for this portfolio. Learning paths show the sequence of courses which are recommended by our HPE teams, along with your potential skill development outcomes.
Contact Us
Our experts can answer your questions on course schedules and arrange tailored content and delivery.
Resources for Data and Analytics Education
ITIL® is a registered trade mark of AXELOS Limited, used under permission of AXELOS Limited. All rights reserved.