HPE Education Services for Artificial Intelligence and Blockchain
For HPE Education Services, this area represents some of the latest emerging technological advancements that have the potential to completely transform everything with respect to how we plan, deploy and consume technology services. As the world becomes more complex, it will be critical for your staff to continuously upgrade their skills to remain competitive and relevant, and we will strive to bring you the latest emerging technology training to ensure your company's success.
Select from our Market-Leading Blockchain Course Offerings
Blockchain represents a decentralized, distributed and public digital ledger that is used to record transactions across many computers so that any involved record cannot be altered retroactively, without the alteration of all subsequent blocks. Whether you're a business leader evaluating ways to leverage blockchain within your organization or an architect or developer seeking technical training, we have the blockchain training you need to be successful.

Select the "plus" buttons below, to view individual HPE courses. Select the course title to read the details of each course. Click "View" for list of scheduled classes for each course, local pricing, and to register. Use "Open All" and "Close All" to control your view of all courses on the page.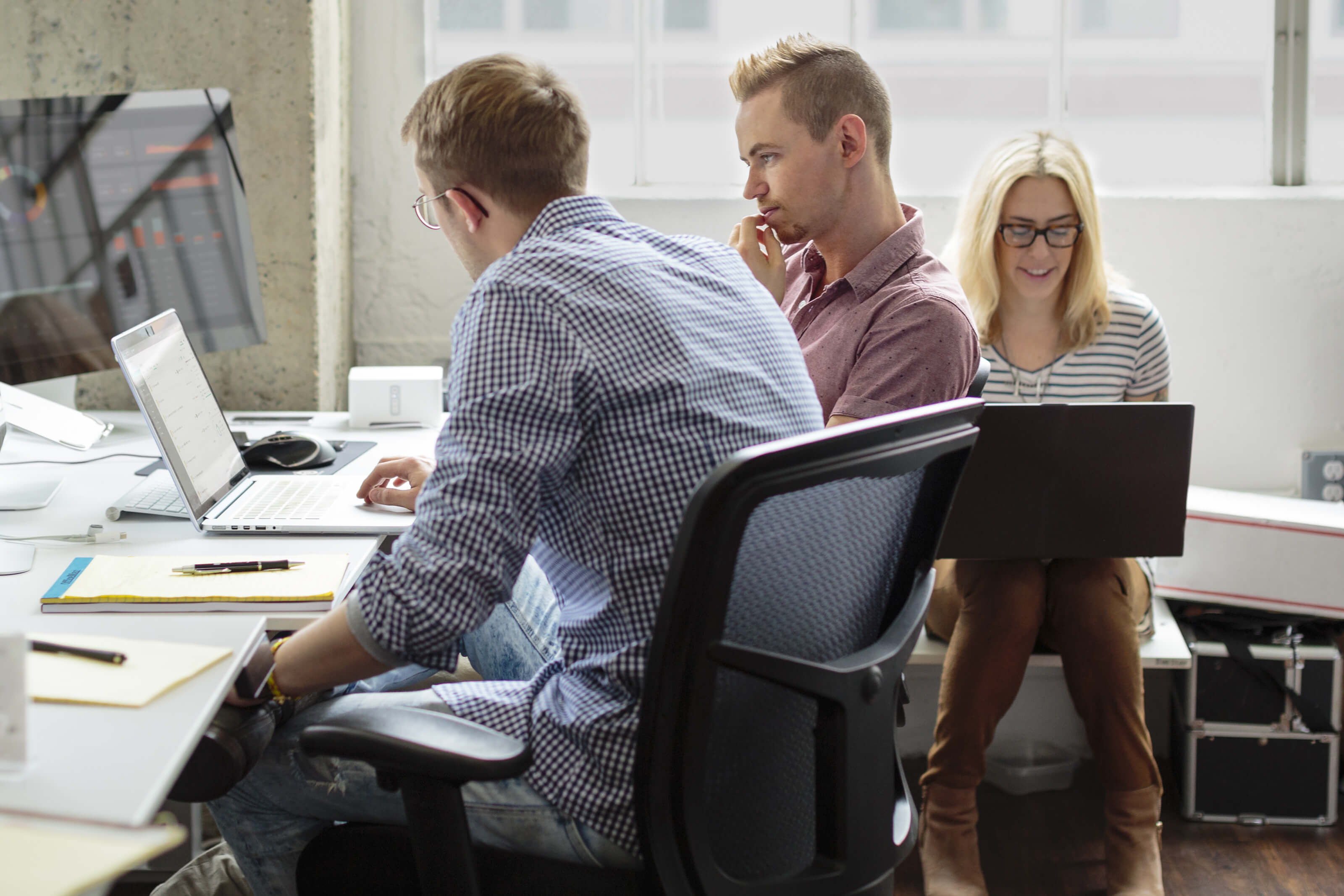 Artificial Intelligence Training and Deep Learning Courses
Businesses collect huge information repositories and employ high-speed computers to process them. The only way to manage this is to automate the analysis. No matter what industry you're in, your future depends on artificial intelligence and machine learning to make better business decisions.

Artificial Intelligence (AI), machine learning (ML), and deep learning (DL) are among the fastest growing fields in technology. Learn more about AI, ML, and DL with our artificial intelligence courses.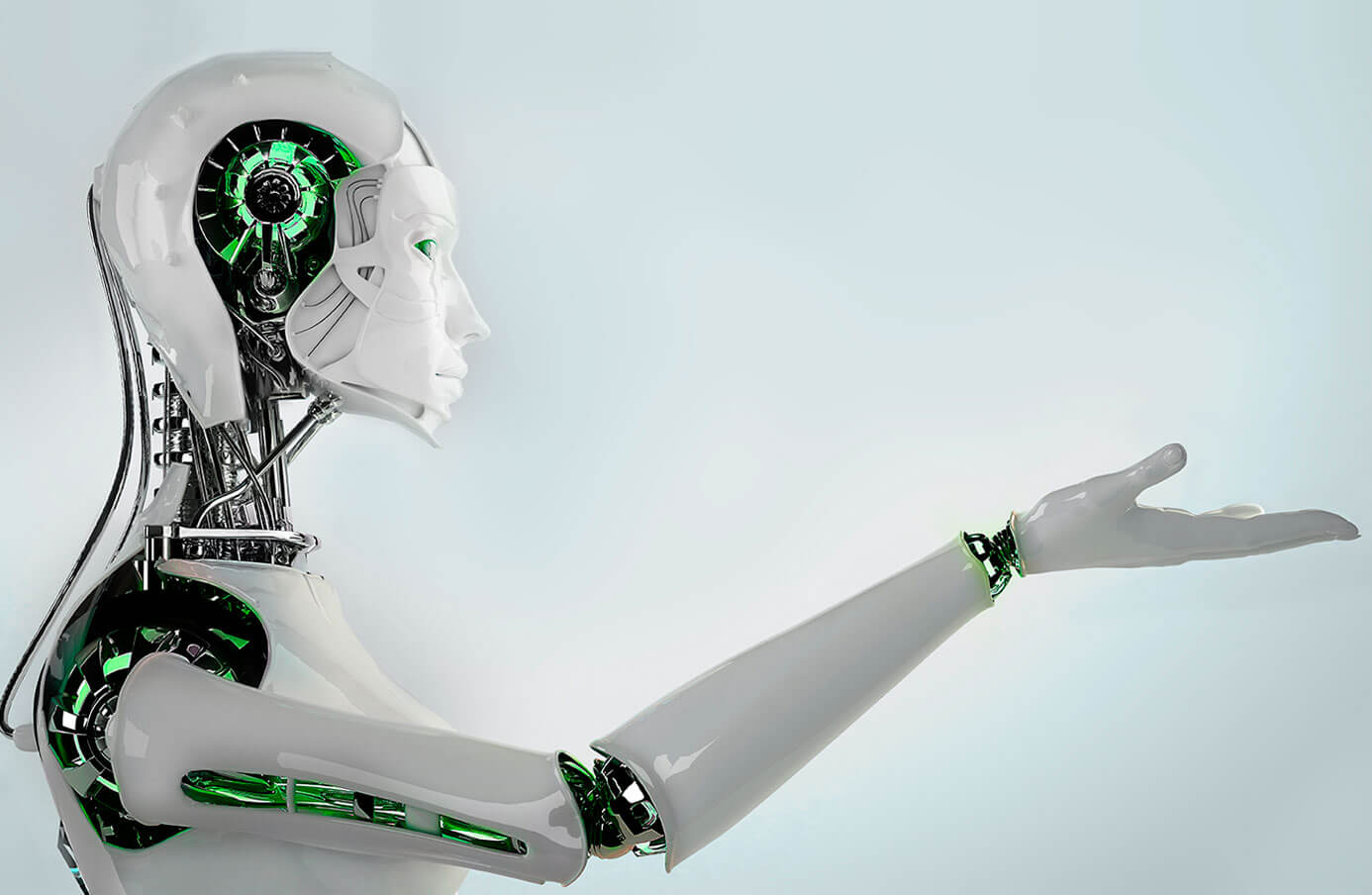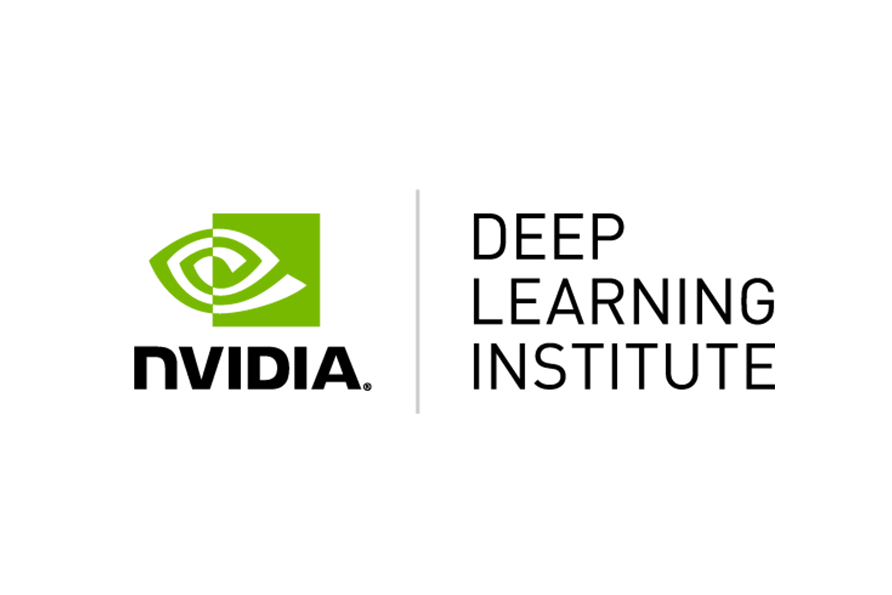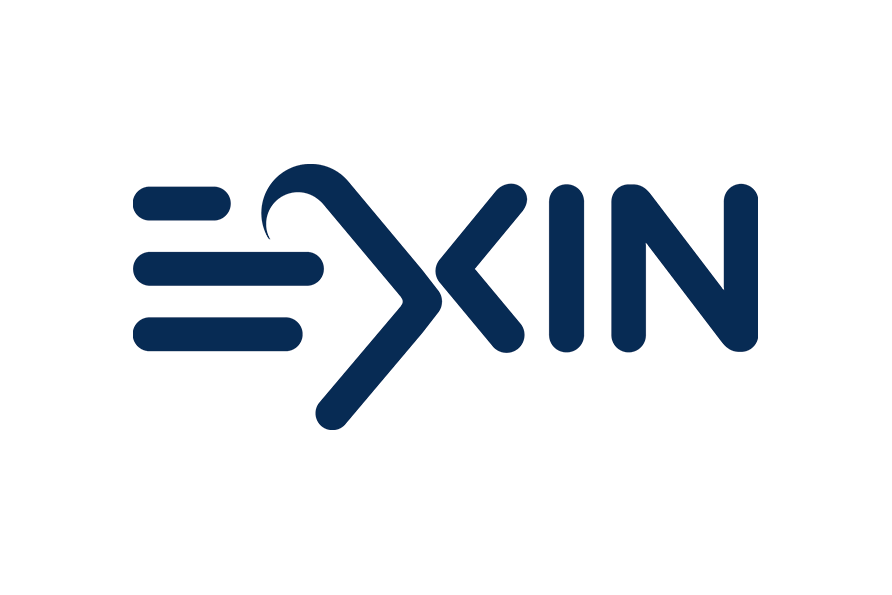 Artificial Intelligence Certification Available
HPE offers AI training to prepare for EXIN exam for Artificial Intelligence Foundation certification, for individuals with an interest in (or need to implement) AI in an organization. The EXIN BCS Artificial Intelligence Foundation certification tests a candidate's knowledge and understanding of the terminology and general principles of AI.
Contact Us
Our experts can answer your questions on course schedules and arrange tailored content and delivery.