HPE 教育訓練中心 - Data Center Management
資料中心日益成為支持業務營運的核心,擁有世界一流的資訊中心,才能確保業務可與全球同步競爭。然而,許多IT組織正面臨現實的挑戰:資料中心尚未建立起來,如何提前培養人才團隊?資料中心面臨很多新情況,管理者只聽別人講,不實際動手操作還是不能提高技能,怎麼辦?能否有環境把我們的很多想

法付諸實現,不斷改進,減少營運過程中的錯誤?欲成為世界一流的資料中心,培育優秀的專業人才是首要條件。 HPE資料中心管理訓練課程,內容專為培養資料中心管理專家設立,搭建與實際環境相似度極高的硬體環境、軟體環境、管理環境的資料中心,讓學員在模擬實戰的高強度訓練中,自己動手發現問題、解決問題,直接提升實戰能力。
Select from our Market-Leading Data Center Management Course Offerings
HPE offers best-in-class data center training encompassing every major data center domain.

Select the "plus" buttons below, to view individual HPE courses. Select the course title to read the details of each course. Click "View" for list of scheduled classes for each course, local pricing, and to register. Use "Open All" and "Close All" to control your view of all courses on the page.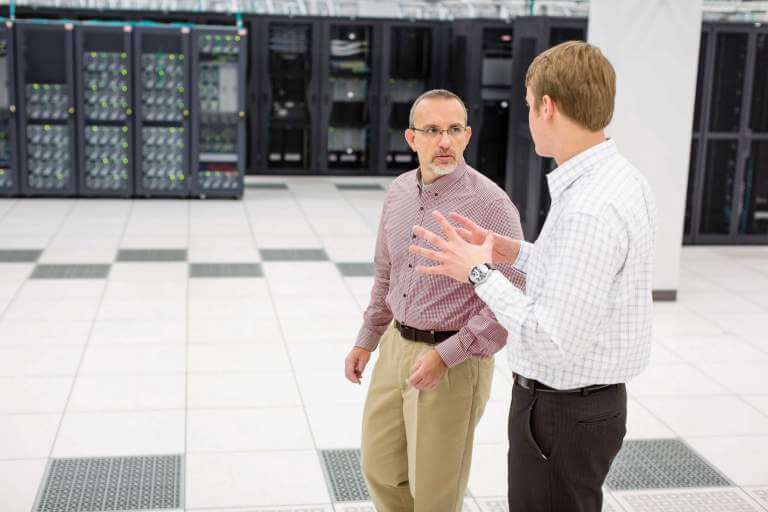 Certification Opportunities for Data Center Management
HPE is an Authorized Training Organization (ATO) for EXIN, enabling our students to prepare to receive EXIN certifications for data centers. EXIN administers exams using the EPI Data Center Training Framework, which is offered by HPE for data center training.

EPI Data Center Certifications Available
HPE offers EPI data center training to prepare for EXIN exams, leading to certifications for data center design/build including CDCE and CDCS. HPE also offers EPI data center training for data center governance/operations certifications including CDFOM, CDRP and CDMS. Standards and compliance certifications include CTIA and CTDC.
Learn more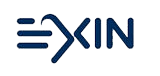 EPI IT Certifications Available
HPE offers EPI IT training to prepare for EXIN exams for CITP and CITS certifications, for IT professionals. The EPI IT Training Framework is the first vendor-neutral competency-based IT training framework, and is designed to help IT professionals keep their knowledge up-to-date and relevant in complex and ever-changing data center environments.
Learn more