HPE Education Services for Storage
儲存設備專家的工作責任已經發展成為需要快速適應市場的變化。公司需要適當的人才,他們具有正確的技能和專業知識,能夠管理大量的數據,確保他們的團隊保持高水準的效率和生產力。 並且能夠從服務,應用程式,設備和基礎設施全面地查看操作和管理儲存系統。
NEW! HPE Nimble Storage Advanced Administration and Integration training course available from HPE
Learn more
Select from our Market-Leading Storage Course Offerings
Our storage courses ensure that your workforce develops strong skill sets, makes use of technology to its maximum benefit for better business outcomes and stays competitive in an ever-changing technical world.

Select the "plus" buttons below, to view individual HPE courses. Select the course title to read the details of each course. Click "View" for list of scheduled classes for each course, local pricing, and to register. Use "Open All" and "Close All" to control your view of all courses on the page.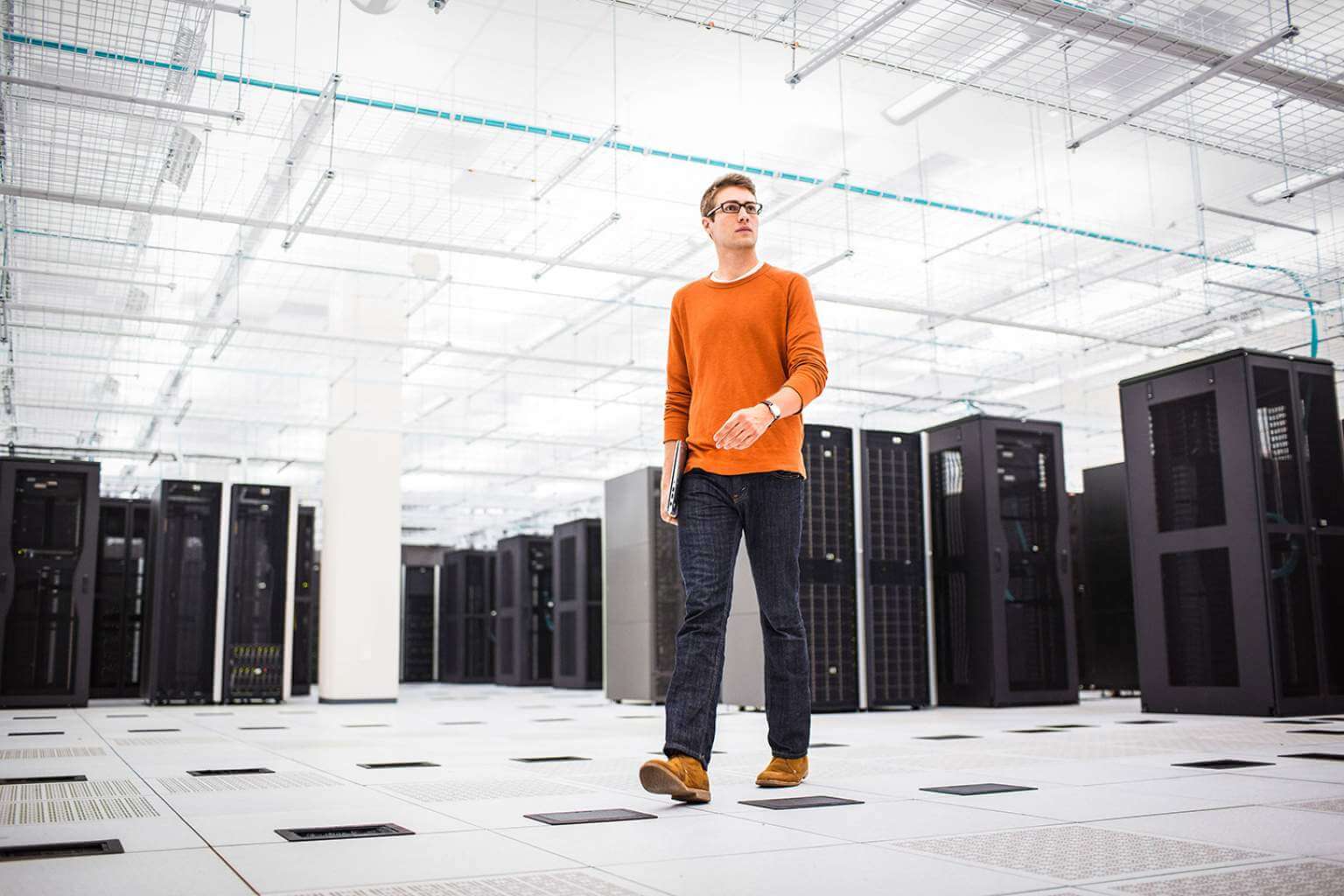 HPE Digital Learner™ Subscription (eligible vILT)
HPE Digital Learner™
Subscription
(eligible vILT)
NEW! HPE Nimble Storage Advanced Administration and Integration training course available from HPE
Gain a deeper practical understanding of the advanced features of HPE Nimble Storage and how HPE Nimble Storage solution features integrate with VMware®, Microsoft® Windows, Linux and Veeam®.

Receive three additional days of extended lab time starting immediately after the class finishes.
Curriculum Paths for Storage
Select to expand your view of the curriculum paths which are offered for this portfolio.
Curriculum paths show the sequence of courses which are recommended by our HPE teams, along with your potential skill development outcomes.
Resources for Storage Education