HPE 教育訓練中心 - Big Data
透過 HPE 教育訓練中心的 Big Data 課程,協助靈活駕馭您各項複雜的數據資料、趨勢分析進而提供使用者及時掌握重點資訊,並將數據轉化為商機帶來商業價值 。
Select from our Market-Leading Data and Analytics Course Offerings
Our information management courses train your people on how to get the most from your analytical tools – enabling you to discern information from massive amounts of data more quickly and easily. Our in-depth, award-winning IT training allows you to manage best your computing infrastructure – from services to storage to networking and security.

Select the "plus" buttons below, to view individual HPE courses. Select the course title to read the details of each course. Click "View" for list of scheduled classes for each course, local pricing, and to register. Use "Open All" and "Close All" to control your view of all courses on the page.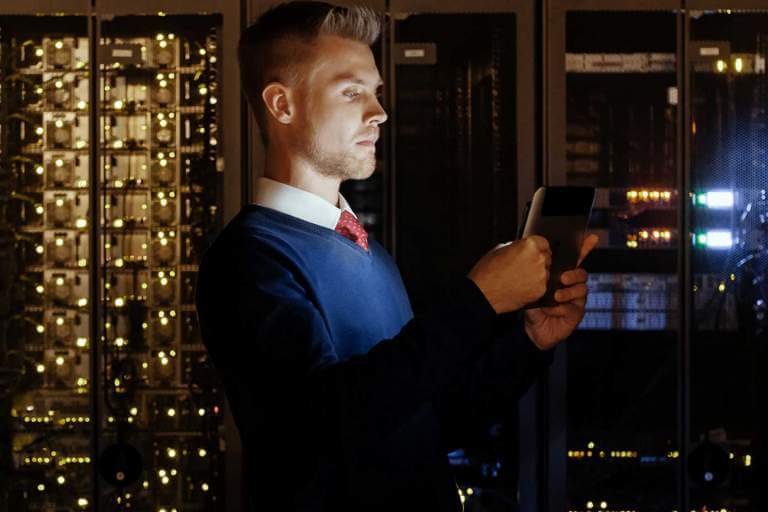 Resources for Data and Analytics Education
ITIL® is a registered trade mark of AXELOS Limited, used under permission of AXELOS Limited. All rights reserved.