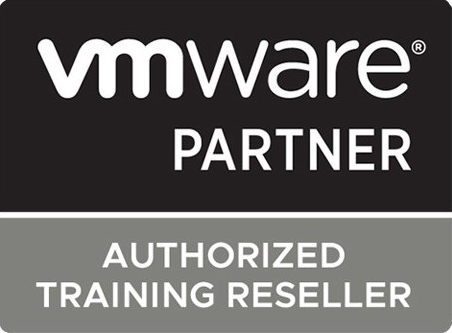 HPE 是 VMware 全球最大的教育訓練中心之一, 我們將協助您和您的團隊學習關鍵技能和專業知識來管理虛擬化的硬體和軟體。
Select from our Market-Leading VMware Course Offerings
Our team provides VMware training globally on HPE Server and Storage systems, industry standard platforms with integrated management capabilities. HPE offers training on the leading HPE ProLiant, HPE SimpliVity and HPE Composable Infrastructure server platforms and on a wide range of VMware products, such as VMware vSphere, NSX-T, vRealize, VCF, Horizon, vSAN and vCloud. With our team, you are assured that your VMware training is specific and relevant (but not limited) to your HPE platform.

Select the "plus" buttons below, to view individual VMware courses. Select the course title to read the details of each course. Click "View" for list of scheduled classes for each course, local pricing, and to register. Use "Open All" and "Close All" to control your view of all courses on the page.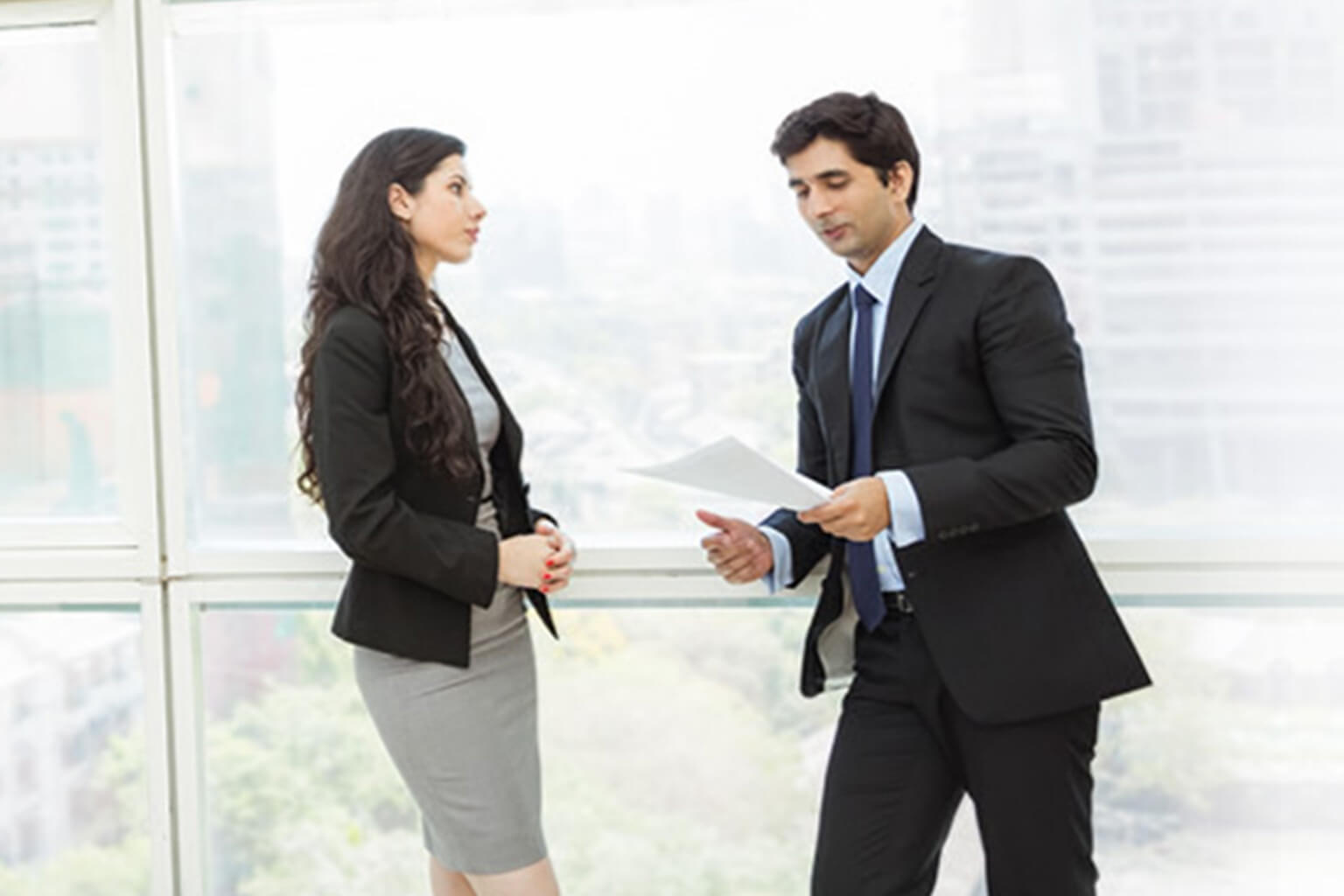 Prepare for VMware Certifications
HPE offers courses required and recommended by VMware to prepare for VMware Certified Professional (VCP), VMware Certified Advanced Professional (VCAP), and VMware Certified Design Expert (VCDX) certification exams.

Yes, our instructors are VMware certified and undergo a rigorous VMware-approved preparation program. Our VMware Certified Instructors also serve on VMware's Curriculum Advisory Council.
Resources for VMware Education