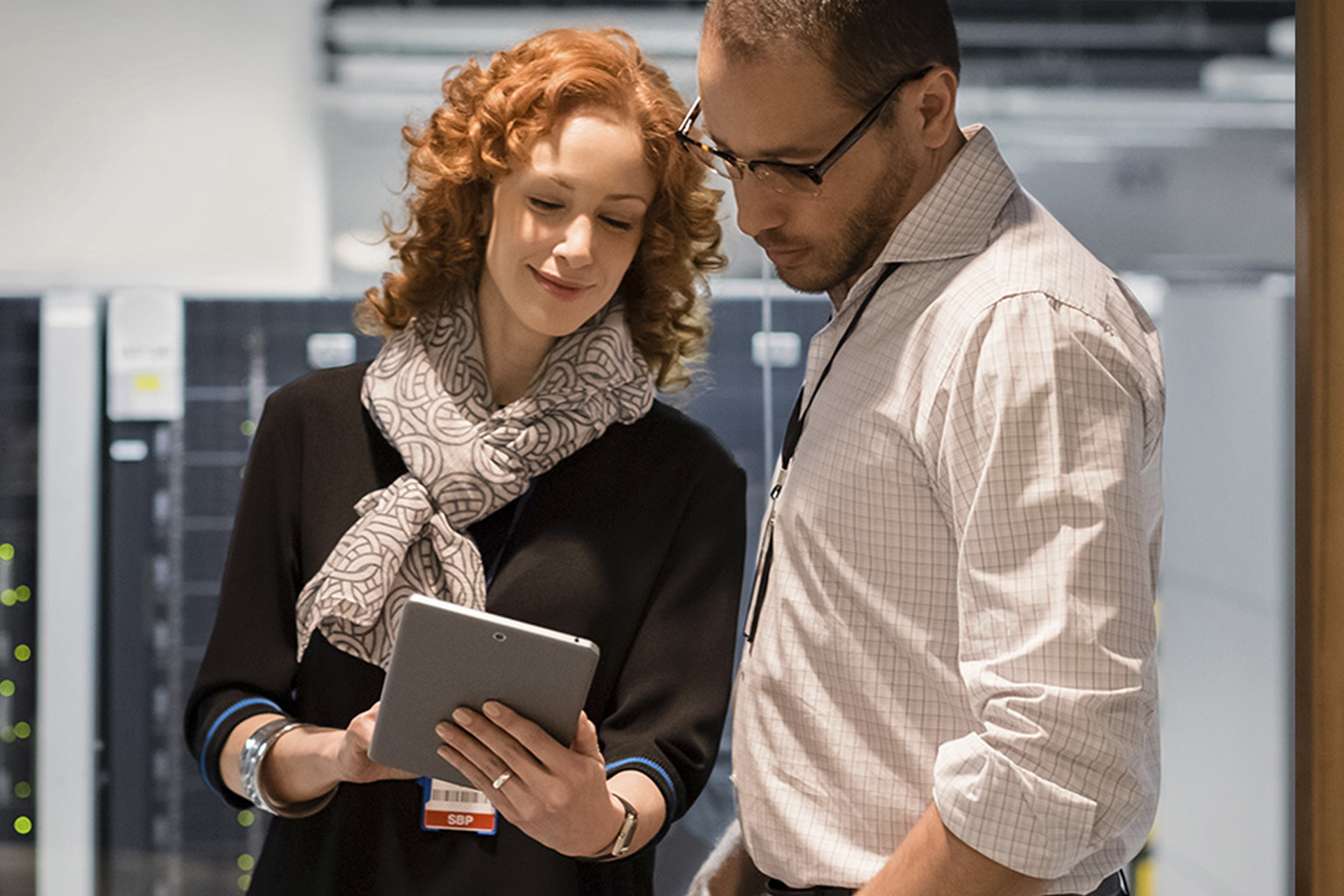 Featured successes
The success of our customers is a reflection of the quality of the services we provide. We are proud to share these customer experiences which highlight the diverse range of offerings we have to offer to support any transformation journey.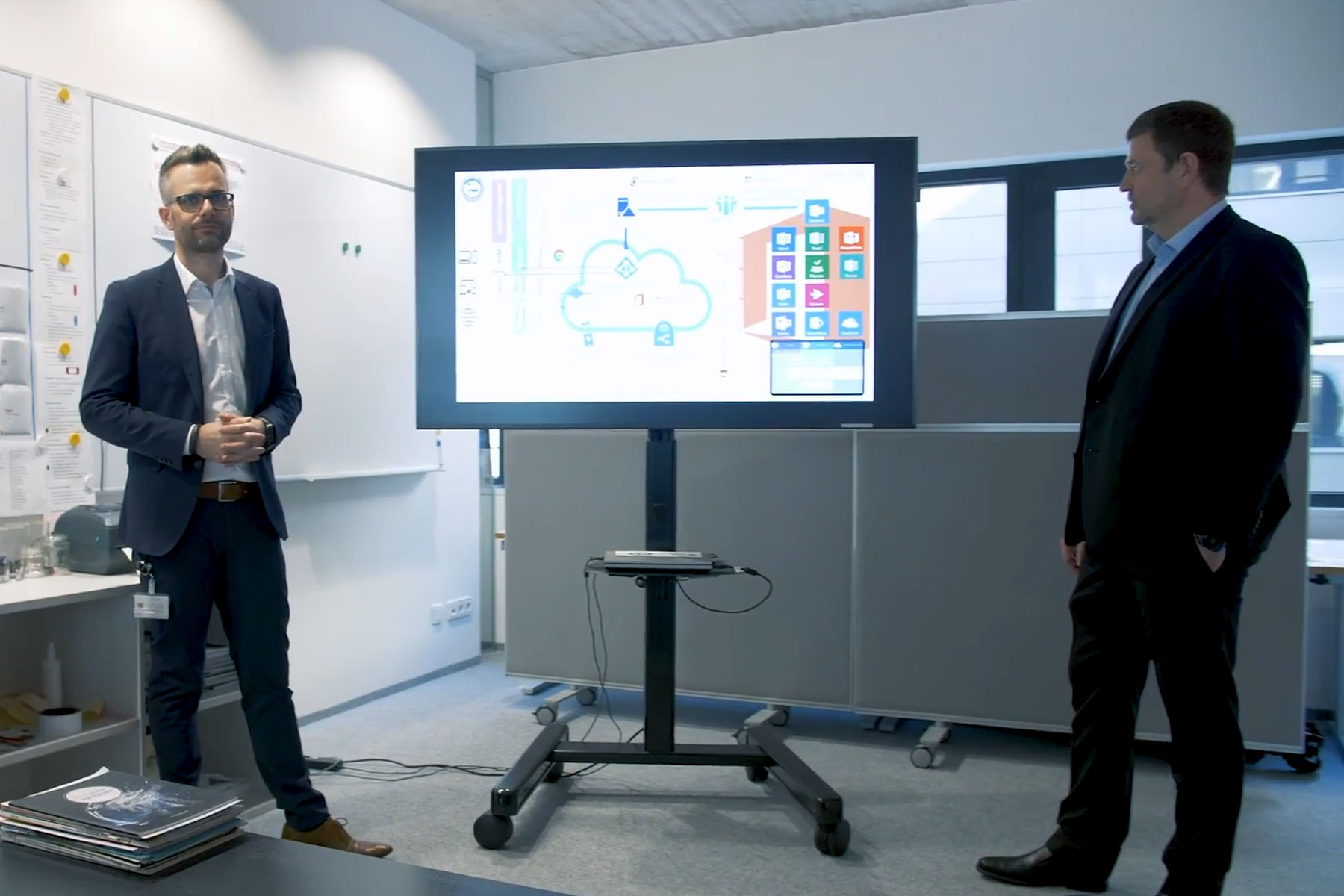 Porsche Informatik together with HPE launches "Digital Workplace" project
Porsche Informatik and HPE Pointnext implemented Microsoft Office 365, realizing a modern, multi-site, digital workplace solution. Migration experts and a change management approach enabled the project's success.
Hewlett Packard Enterprise utilizes its own Management of Change best practices in the seamless deployment of "HPE Intelligent Spaces – Workplace" solution into its new Corporate Headquarters
HPE MoC services, including project management and change and adoption management proved to be indispensable in the rolling out of the "My Workplace" mobile app, to approx. 1200 employees based at this new office.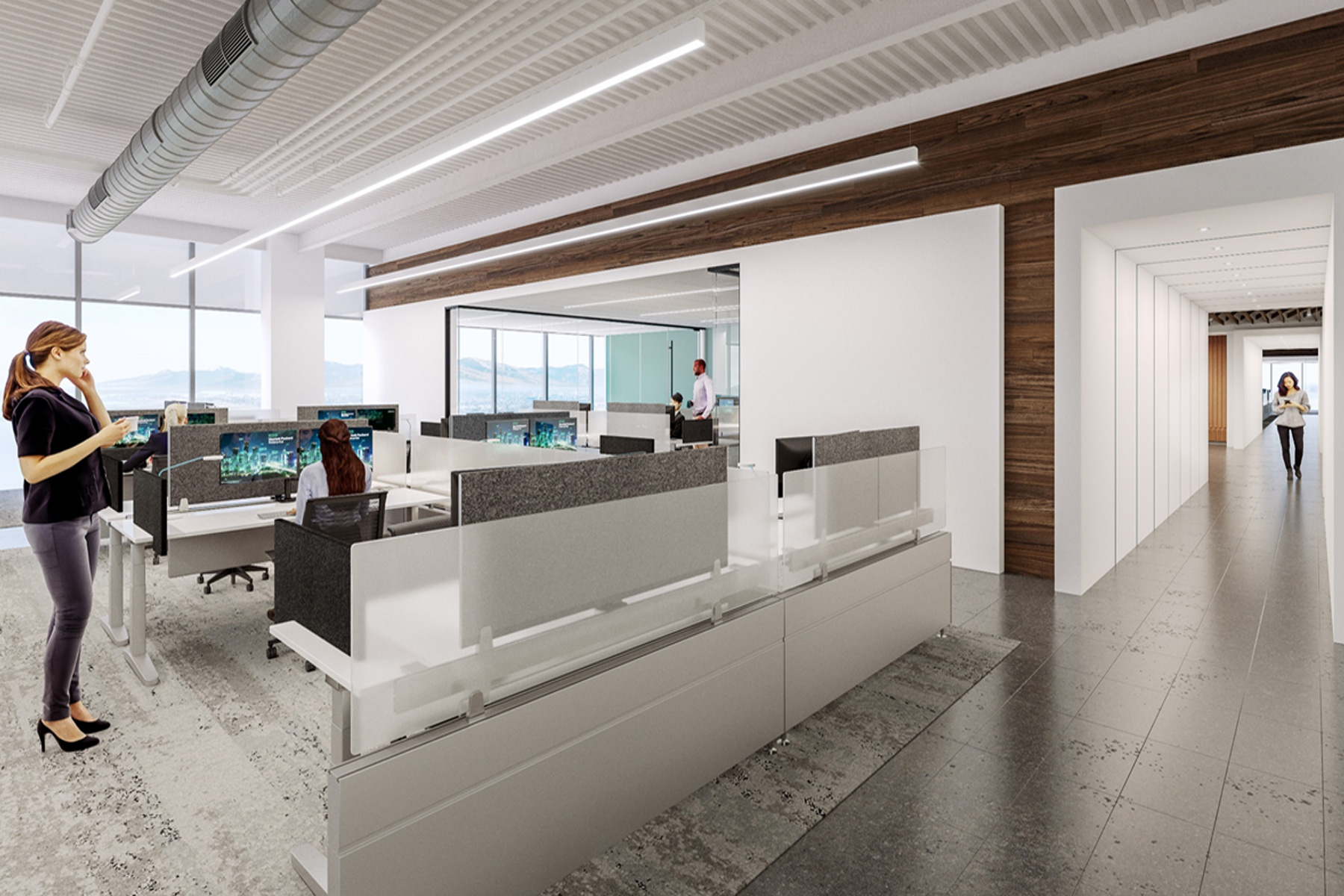 Additional successes
Our unparalleled experience spans industries across the globe.