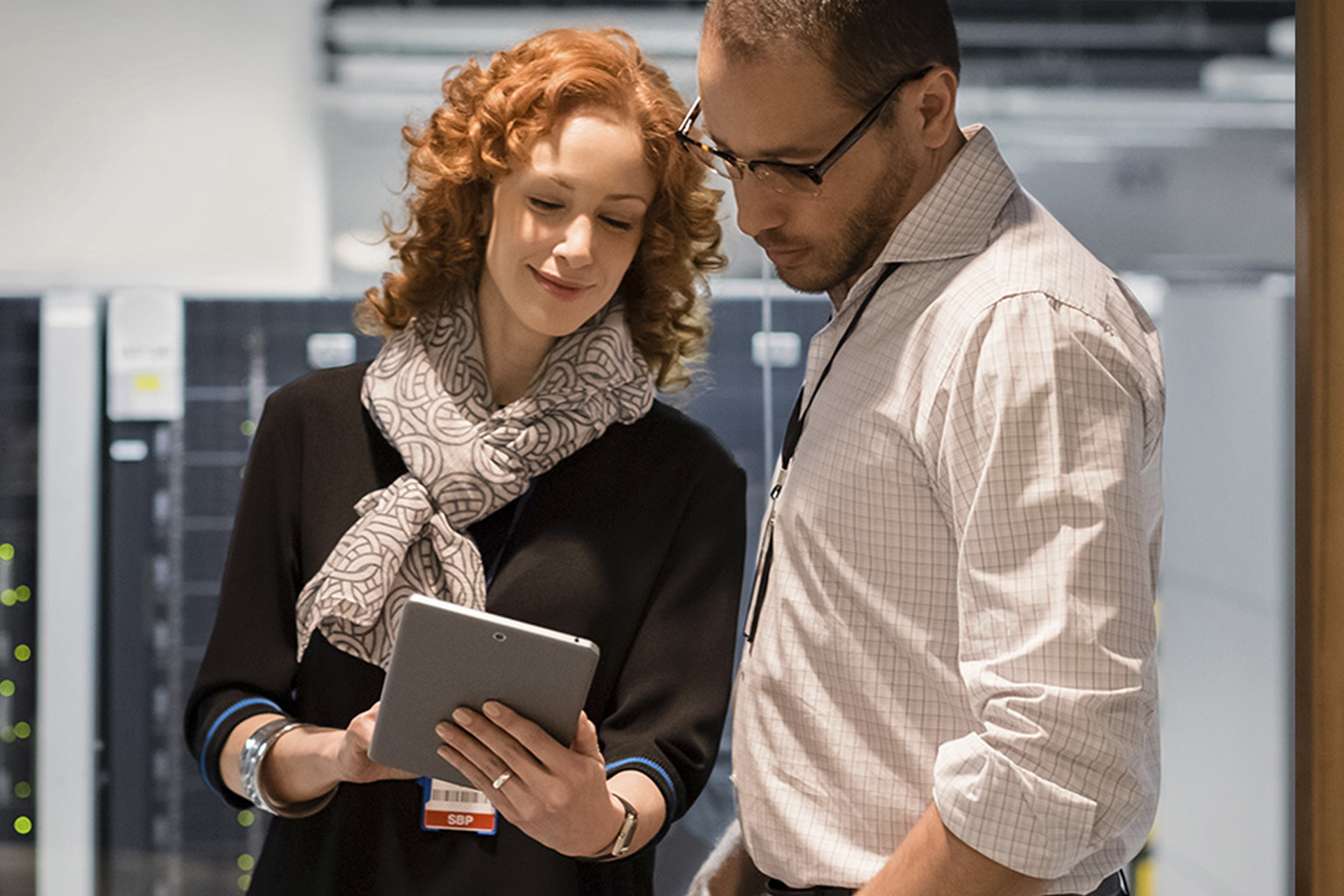 Featured successes
The success of our customers is a reflection of the quality of the services we provide. We are proud to share these customer experiences which highlight the diverse range of offerings we have to offer to support any transformation journey.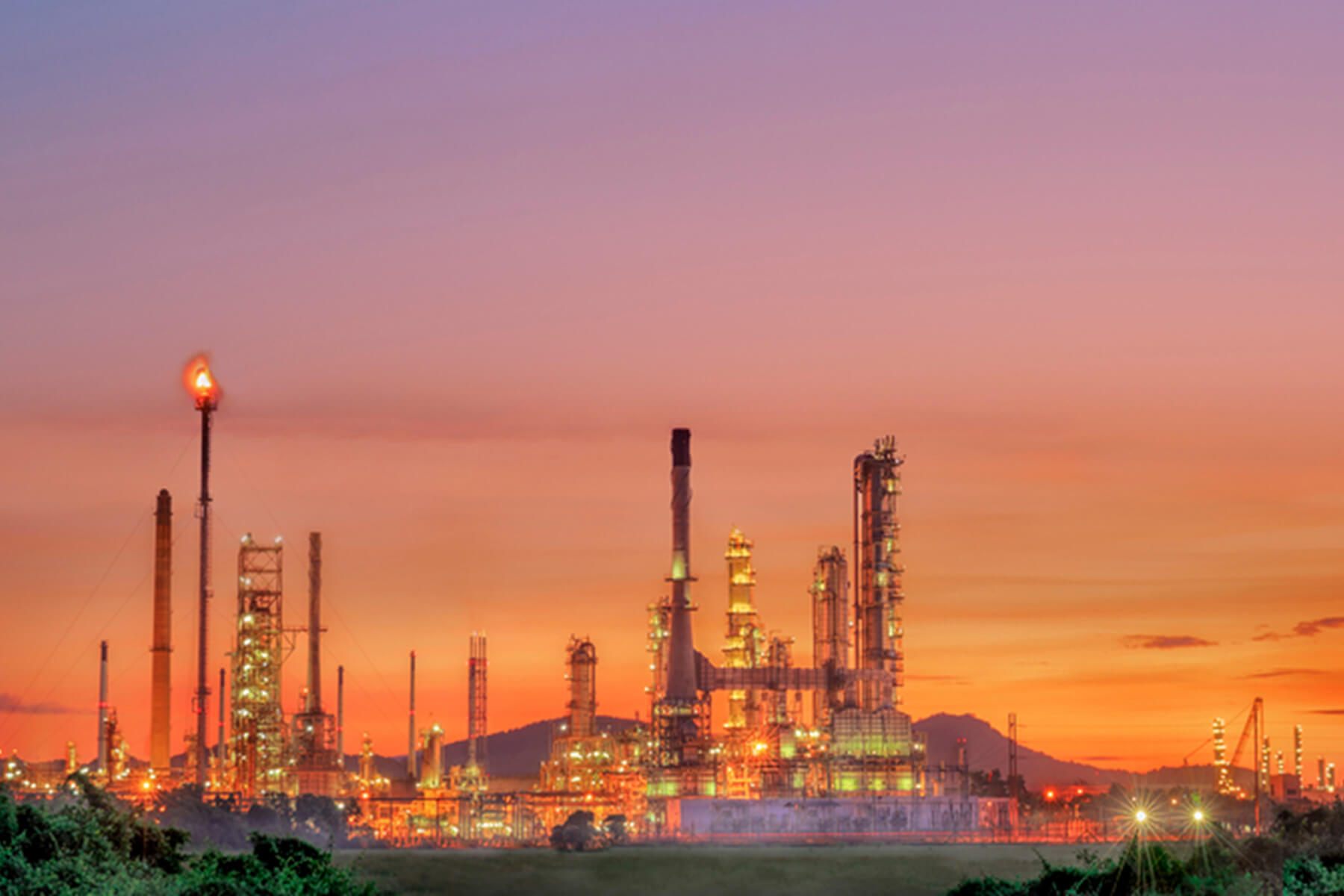 Leading oil and gas company modernizes collaboration tools without disruption
Our HPE Management of Change (MoC) services supported the customer employees to evolve towards a more collaborative and productive way of working using Microsoft 365. An MoC strategy was delivered to both support the adoption of the tools and to enable users to exploit the collaboration capabilities within the organization anywhere, anytime with any device.
Leading European investment bank transforms operating model of its IT department
In order to remain competitive in the marketplace Management of Change (MoC) services were critical for this investment bank. IT needed to modernize and transform their operating model from being technology centric and move to focusing on better supporting the needs of the business.
Additional successes
Our unparalleled experience spans industries across the globe.