Get Skills. Get Certified.
When evaluating prospective candidates, employers often consider certification as a measure of your expertise and commitment to quality. Training courses offered by HPE Education Services provide the technical skills, information and exam prep which are needed to be successful to achieve the associated certifications.
Industry-Standard Certification Partner
HPE Education Services is an Accredited Training Organization (ATO) for many third-party organizations, enabling our students to benefit from the global reach and modern collaborative training methodologies that are unique to HPE while preparing for popular industry-standard certification exams. We help you quickly gain a competitive advantage with IT skills and expertise that includes real-world, hands-on experience.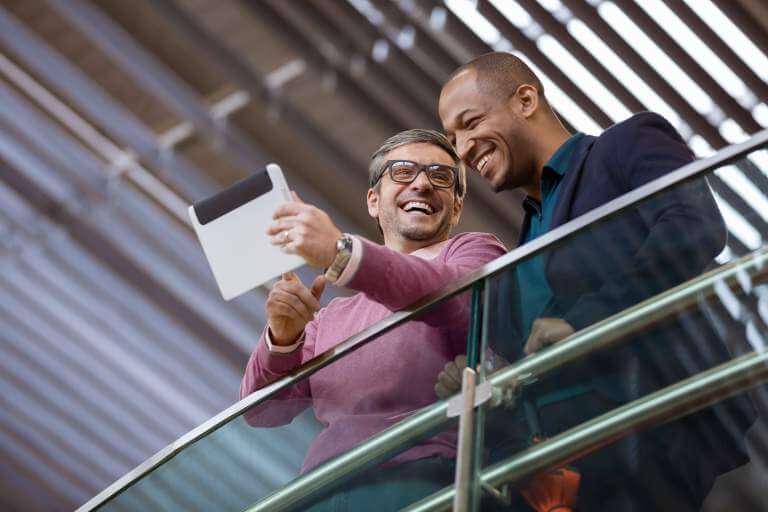 HPE Partner Ready Certification
If you work for an HPE Partner, we are uniquely positioned to support you and your team with technology courses leading to HPE GPE certifications. Our certification training connects technology and business through a comprehensive and award-winning portfolio of education solutions that reduce IT costs, control risks, drive faster growth and achieve desired business outcomes.
Contact Us
Our experts can answer your questions on course schedules and arrange tailored content and delivery.
Resources for Education Services