HPE Education Services for HPE NonStop
Are you a member of the elite group of IT professionals worldwide that is a trained and certified professional on the system that sets the standard for continuous availability and mission-critical computing?
HPE can train and prepare you to become efficient and productive on the highly respected NonStop server platform. Through high-quality training on NonStop servers, you can attain the recognition, respect, and rewards that come from integrating enterprise technology training and IT certification.
---
INTRODUCING HPE KNOWLEDGE CLUB
Training pays off! Now you can earn rewards for completing training with HPE Education Services.
NonStop Course Catalog
HPE has provided many years of customized training solutions for IT professionals delivered on site, over the internet, or at an HPE training facility. Tailored training is particularly beneficial for NonStop servers, as every system and every application is unique in function and responsibility, and so personnel and professional development goals are also unique.
---
We're here to help
Need assistance with course selection? Have scheduling or general questions? Looking for something specific?
Contact Us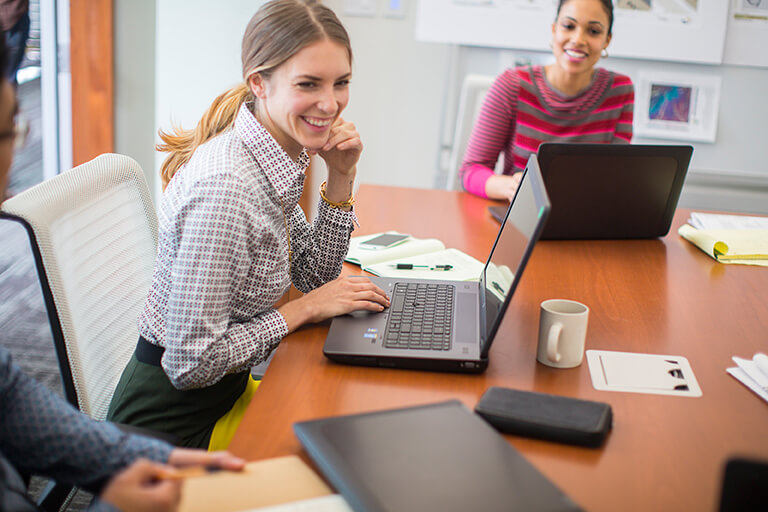 eLearning options from Hewlett Packard Enterprise
Your organization's investment in an annual subscription provides you with access to the latest eLearning content available from HPE. Our self-paced material reinforces and supplements instructor-led offerings for key products and technologies. Your organization gains on-demand access to many of the listed WBT courses at an outstanding annual rate.

Contact Us
Our experts can answer your questions on course schedules and arrange tailored content and delivery.