HPE Education Services for Storage
The job responsibility of a storage administrator has evolved to one that needs to adapt to changes quickly. Companies need the right people with the right skills and expertise to manage immense volumes of data, making certain their teams maintain high levels of staff motivation and productivity. They should be able to view and manage storage ecosystems holistically – from services, applications, devices and infrastructure.
Select from HPE Hybrid IT Storage Course Offerings
Our Pointnext experts are ready to help you expand your skills and accelerate your outcomes from digital transformation.

Select the "plus" buttons below, to view individual HPE courses. Select the course title to read the details of each course. Click "View" for list of scheduled classes for each course, local pricing, and to register. Use "Open All" and "Close All" to control your view of all courses on the page.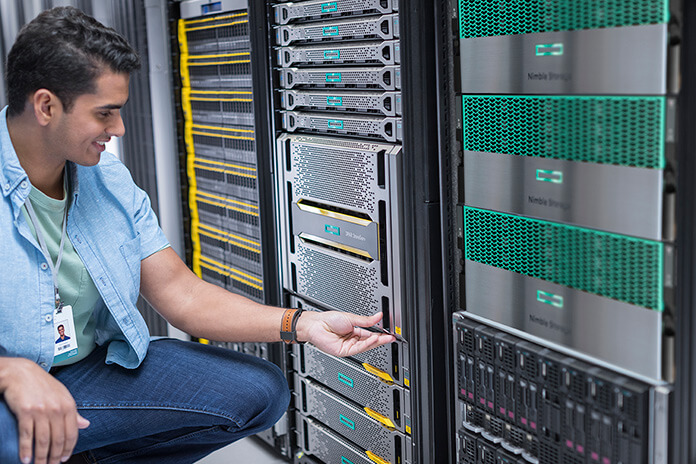 Veeam Certified Engineer (VMCE) V9 - Replaced by HN5A4S
Learning Paths for Storage
Select to expand your view of the curriculum paths which are offered for this portfolio.
Curriculum paths show the sequence of courses which are recommended by our HPE teams, along with your potential skill development outcomes.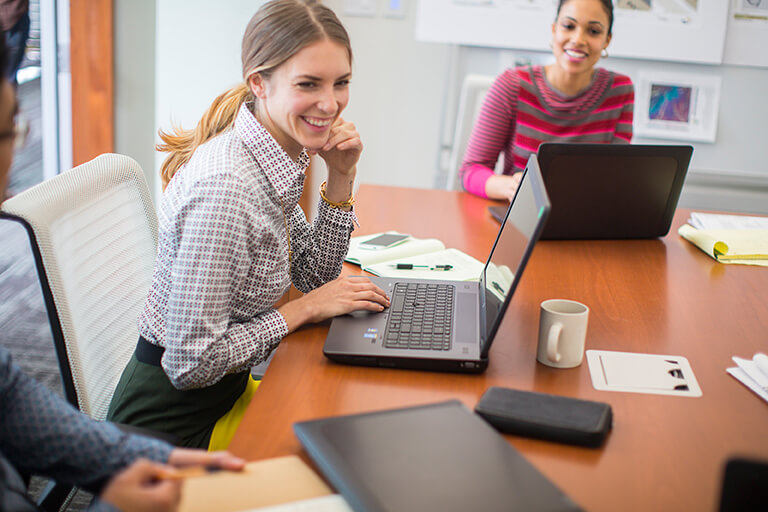 eLearning options from Hewlett Packard Enterprise
Your organization's investment in an annual subscription provides you with access to the latest eLearning content available from HPE. Our self-paced material reinforces and supplements instructor-led offerings for key products and technologies. Your organization gains on-demand access to many of the listed WBT courses at an outstanding annual rate.

Contact Us
Our experts can answer your questions on course schedules and arrange tailored content and delivery.