Guaranteed to Run (GTR) Program
Schedule your training with confidence.
No cancellations. No rescheduling.
Choose from a broad selection of GTR classes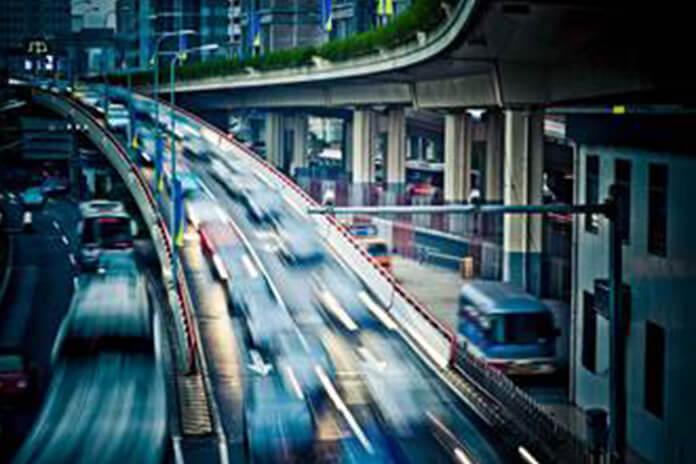 Make your training plans in advance without worry of cancellation or rescheduling. With the HPE Guaranteed to Run (GTR) Program, you can save time, take advantage of cost savings and gain peace of mind. GTR designated classes will run on time and in your chosen location—no matter what.*
HPE Guaranteed to Run classes cover a wide range of dates for our most popular courses.

Guaranteed to Run sessions are noted with "GTR (Session is guaranteed to run)" in the course schedules.
If you have questions or need more information, please contact your HPE Education Consultant, your Authorized HPE Reseller, or the HPE Customer Registration Center (800-472-5277).

* HPE Education Services will run GTR classes regardless of the number of attendees. This guarantee does not cover cancellations due to circumstances beyond HPE's control.
Use the filter controls below to narrow your results.
Be the first to know about new GTR classes
Sign up for emails from HPE Education Services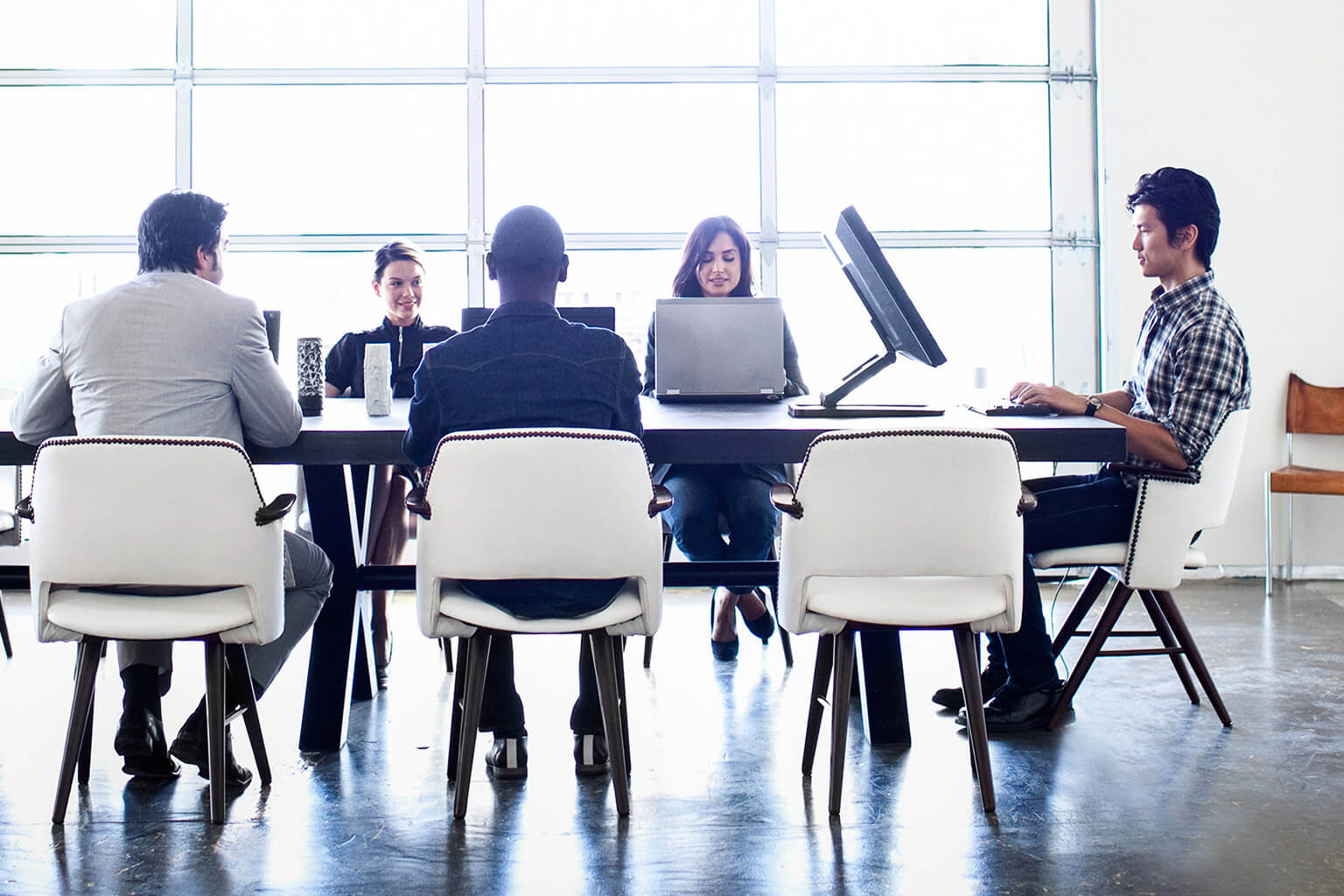 Contact Us
Our experts can answer your questions on course schedules and arrange tailored content and delivery.