HPE Education Services for eLearning
Subscribe to our extensive eLearning library to supplement other training options. eLearning offers self-paced, on-demand instruction designed with easy search to find the information you need, when you need it.
Select from our Market-Leading Training Subscriptions
Your organization's investment in an annual subscription provides you with access to the latest eLearning content available from HPE. Our self-paced material reinforces and supplements instructor-led offerings for key products and technologies. Your organization gains on demand access to many of the listed WBT courses at an outstanding annual rate.

Select the "plus" button below, to see individual HPE courses. Select the course title for details of each course in the associated Course Data Sheet. Select the "View" button to see the scheduled classes for each course, view local pricing, and to register if you are interested.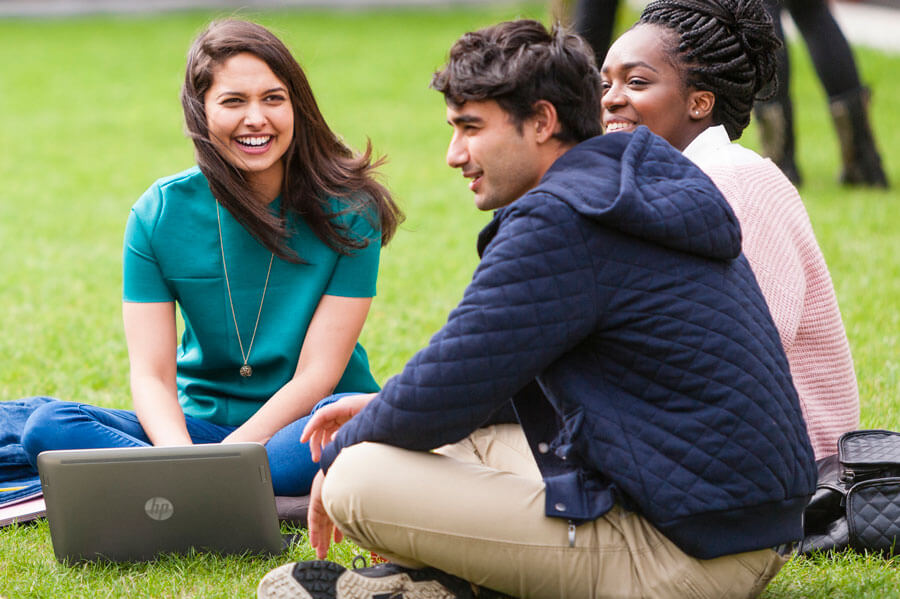 Looking for individual Web-Based Training Courses?
If you are not ready to purchase a training subscription, you may browse our selection of individual WBT courses and register.
Contact Us
Our experts can answer your questions on course schedules and arrange tailored content and delivery.
Resources for eLearning Education