HPE Education Services for eLearning
Learn new skills at your own pace. Our self-paced, on-demand courses are designed to fit your schedule. HPE eLearning training is perfect for busy professionals who want to acquire or advance specific skills. The eLearning courses are accessible anytime, anywhere, and can be purchased individually.
Select from our Market-Leading eLearning Course Offerings
Find individual web-based training (WBT) eLearning courses and certification courses on hot tech subjects like deep learning, cloud, and big data, then take them when it's most convenient for you.

Select the "plus" buttons below, to see individual WBT courses. Click the course title to read the details of the course and register for a session. To view all the courses offered, click "+ Open All".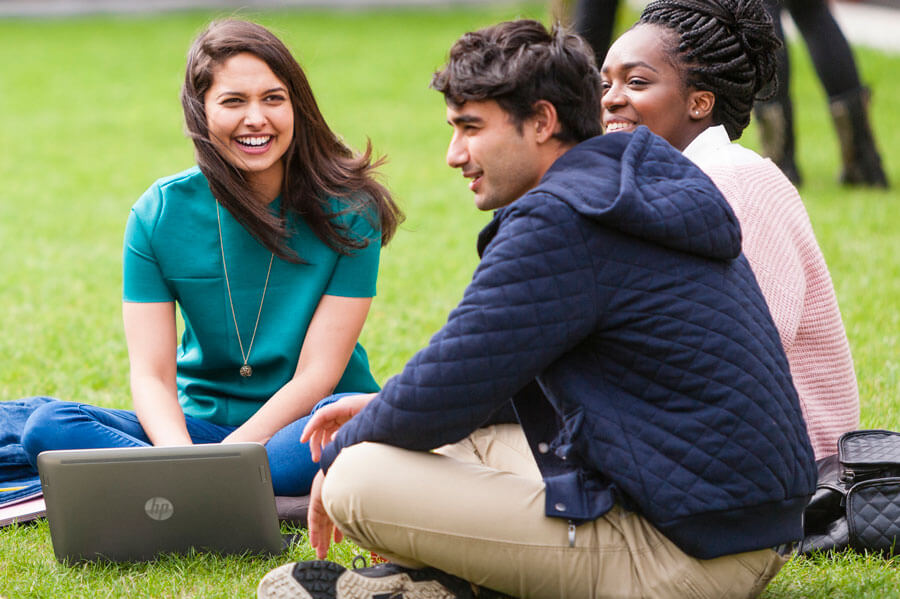 Contact Us
Our experts can answer your questions on course schedules and arrange tailored content and delivery.