HPE Education Services for Linux
Linux has emerged as an operating environment of choice with its flexibility, stability, and high reliability. The success of such a pervasive environment can be fully tapped only with the right technical expertise. HPE Education Services offers you a range of global training courses designed to equip you with the knowledge to configure, manage, and troubleshoot your Linux environment better.
---
Linux Course Catalog
Our courses cover multiple Linux distributions such as Red Hat Enterprise Linux, SUSE Linux Enterprise Server and Ubuntu Server.
---
We're here to help
Need assistance with course selection? Have scheduling or general questions? Looking for something specific?
Contact Us
Curriculum Paths for Linux
Select to expand your view of the curriculum paths which are offered for this portfolio.
Curriculum paths show the sequence of courses which are recommended by our HPE teams, along with your potential skill development outcomes.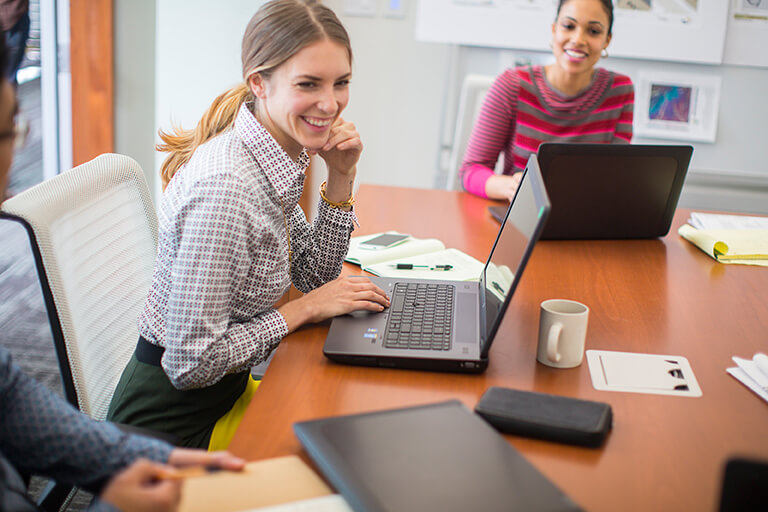 eLearning options from Hewlett Packard Enterprise
Your organization's investment in an annual subscription provides you with access to the latest eLearning content available from HPE. Our self-paced material reinforces and supplements instructor-led offerings for key products and technologies. Your organization gains on-demand access to many of the listed WBT courses at an outstanding annual rate.

Contact Us
Our experts can answer your questions on course schedules and arrange tailored content and delivery.