HPE Education Services for Microsoft
Our instructors are certified specialists with years of practical experience and hands-on technical operation. Whether you need cloud computing skills, server products expertise, SharePoint training or help administering Windows systems, you'll find the training you need in our comprehensive Microsoft curriculum.
---
Microsoft Course Catalog
For beginners to experts, our training courses provide you with the technical skills and knowledge that you need to operate, manage and maintain Microsoft products and technologies. As a certified Microsoft Learning Partner, we offer you the best original Microsoft training, in the context of HPE systems and technology environments. You can also work with our experienced education professionals to design best-fit Microsoft curriculum for your team.
---
We're here to help
Need assistance with course selection? Have scheduling or general questions? Looking for something specific?
Contact Us
Microsoft Certified Professional (MCP)
Microsoft Certified Professional (MCP) is a certification that validates IT professional and developer technical expertise through rigorous, industry-proven, and industry-recognized exams. MCP exams cover a wide range of Microsoft products, technologies, and solutions. After you become an MCP, you're on your way to distinguishing yourself through expert certifications, such as MCSA, MCSE, MCSD.

Whether you want to earn your first MCSA, upgrade to MCSE, or validate your Microsoft development skills with the MCSD, we have the expert training and training exclusives to help you get there. Use the Microsoft certification tracks below to chart your path to your professional goal and learn what it will take.
MSCA – Solutions Architect
Consider these courses for exam prep:
Windows Server
Office 365
Windows 10
SQL Server
MCSE – Solutions Expert
Consider these courses for exam prep:
Server Infrastructure
Desktop Infrastructure
Private Cloud
Messaging
Communication
Microsoft SharePoint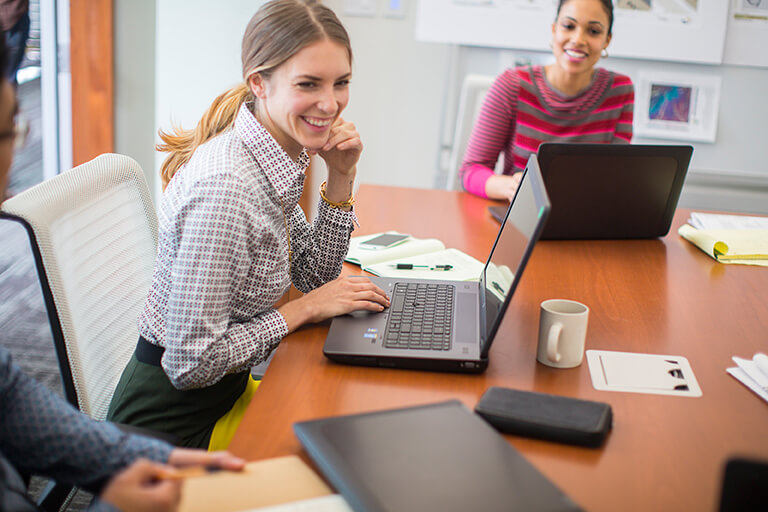 eLearning options from Hewlett Packard Enterprise
Your organization's investment in an annual subscription provides you with access to the latest eLearning content available from HPE. Our self-paced material reinforces and supplements instructor-led offerings for key products and technologies. Your organization gains on-demand access to many of the listed WBT courses at an outstanding annual rate.

Contact Us
Our experts can answer your questions on course schedules and arrange tailored content and delivery.