HPE Education Services for Veeam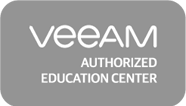 Veeam and Hewlett Packard Enterprise (HPE) have teamed up to offer unique capabilities by integrating features directly with HPE's primary storage and data protection platforms. HPE Education Services is an authorized Veeam Training Partner (VMAEC).
Select from our Veeam authorized certification courses for VMCE and VMCE-A
The Veeam Certified Engineer (VMCE) course is a technical deep-dive focused on teaching engineers to architect, implement and optimize the Veeam software solution. This three-day Veeam® Certified Engineer training course has been updated to include the new features of Veeam Availability Suite™ 9.5 Update 4.

The Veeam Certified Engineer – Advanced: Design & Optimization V1 (VMCE-A: Design & Optimization V1) is focused on teaching engineers how to design and optimize the Veeam Availability Suite solution, following Veeam Solutions Architects best practices.

Select the "plus" buttons below, to view individual HPE courses. Select the course title to read the details of each course. Click "View" for list of scheduled classes for each course, local pricing, and to register. Use "Open All" and "Close All" to control your view of all courses on the page.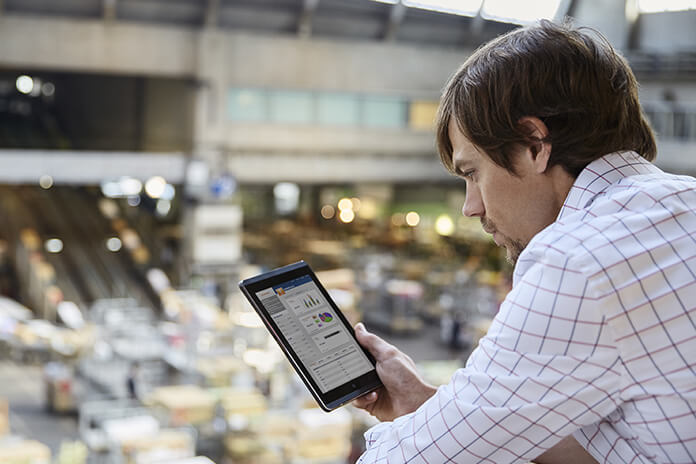 Prepare for Veeam Certifications
HPE offers courses required and recommended by Veeam to prepare for VMCE, VCME-A.

Our instructors are Veeam certified and undergo a rigorous Veeam-approved preparation program.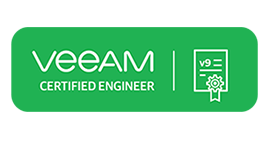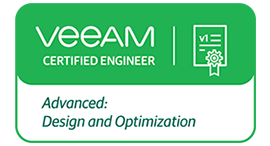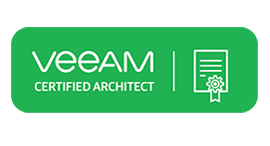 Why HPE for Veeam Training?
Hewlett Packard Enterprise is authorized to deliver Veeam technical training to customers, channel partners and HPE employees. HPE Education Services offers certified Veeam instructors, authorized courseware materials and the highest quality educational experience.

HPE Education services can cover all your training needs – including HPE 3PAR StoreServ, HPE Nimble, HPE StoreOnce, and Veeam.

Learn more about HPE Storage training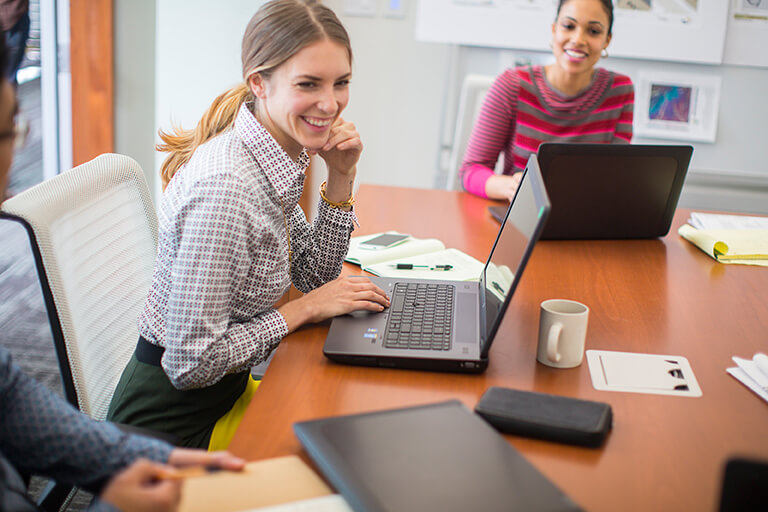 eLearning options from Hewlett Packard Enterprise
Your organization's investment in an annual subscription provides you with access to the latest eLearning content available from HPE. Our self-paced material reinforces and supplements instructor-led offerings for key products and technologies. Your organization gains on-demand access to many of the listed WBT courses at an outstanding annual rate.

Contact Us
Our experts can answer your questions on course schedules and arrange tailored content and delivery.