HPE Education Services for VMware

HPE is one of the largest global VMware Authorized Training Providers, and has trained more students on VMware technologies than any other VATC. We will enable you and your team with the right skills and expertise to manage both your virtualization hardware and software.
Select from our Market-Leading VMware Course Offerings
Our team provides VMware training on HPE ProLiant Servers, an industry standard platform with integrated management capabilities. In concert with vSphere, we offer training on HPE Insight Control, HPE BladeSystem, and HPE ProLiant Essentials. With our team, you are assured that your VMware training is specific and relevant to your HPE platform.

Select the "plus" buttons below, to view individual HPE courses. Select the course title to read the details of each course. Click "View" for list of scheduled classes for each course, local pricing, and to register. Use "Open All" and "Close All" to control your view of all courses on the page.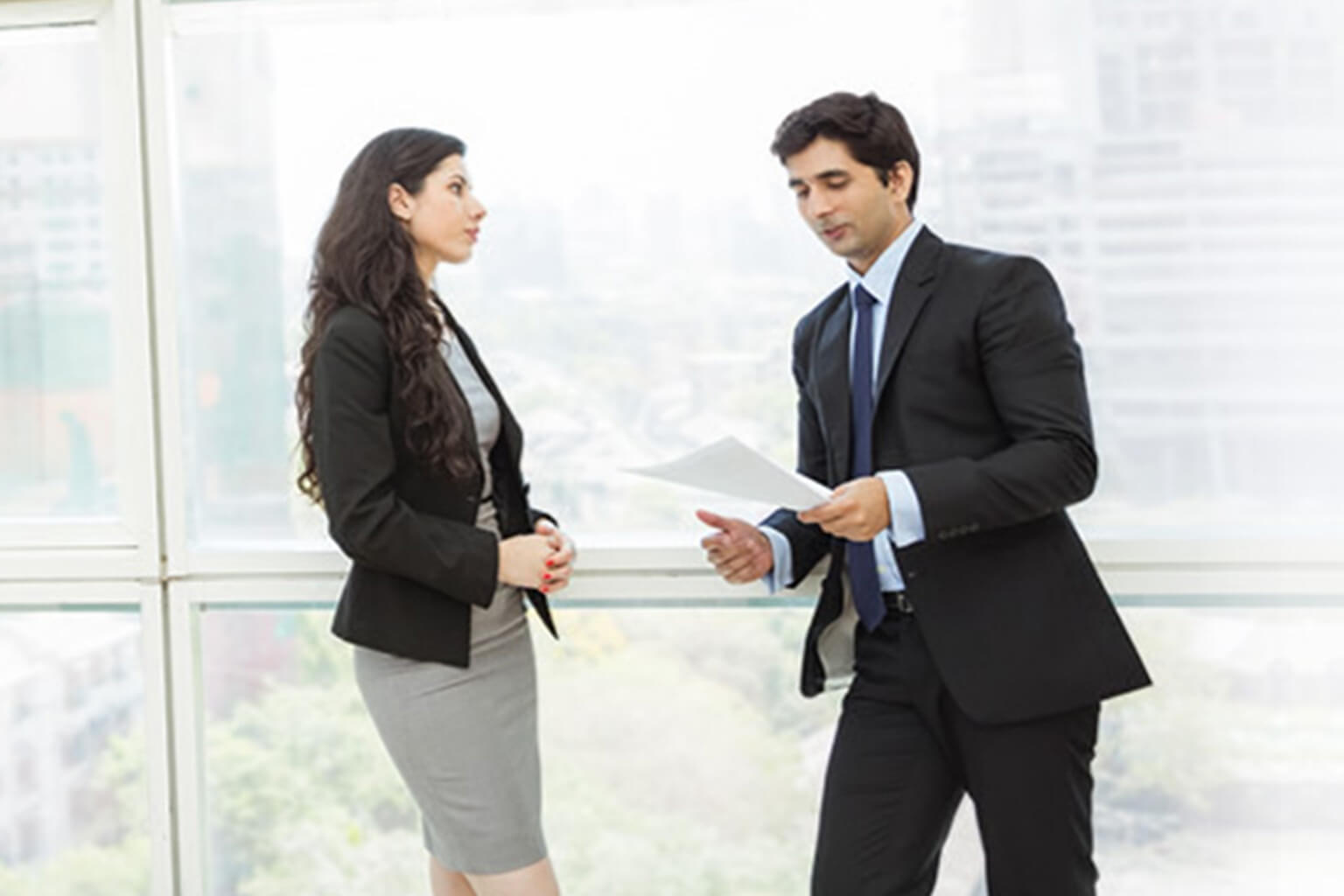 Curriculum Paths for VMware
Select to expand your view of the curriculum paths which are offered for this portfolio.
Curriculum paths show the sequence of courses which are recommended by our HPE teams, along with your potential skill development outcomes.
Prepare for VMware Certifications
HPE offers courses required and recommended by VMware to prepare for VMware Certified Professional (VCP), VMware Certified Advanced Professional (VCAP), and VMware Certified Design Expert (VCDX) certification exams.

Our instructors are VMware certified and undergo a rigorous VMware-approved preparation program. Our VMware Certified Instructors also serve on VMware's Curriculum Advisory Council.
Why HPE for VMware Training?
Hewlett Packard Enterprise is authorized to deliver VMware technical training to customers, channel partners and HPE employees. A worldwide leader in VMware training, HPE Education Services offers certified VMware instructors, authorized courseware materials and the highest quality educational experience.

When it comes to VMware training, HPE leads the way. VMware runs on industry-leading HPE platforms including, HPE BladeSystem, HPE ConvergedSystem 700, HyperConverged HC250 and HC380, Composable Infrastructure and HPE Synergy.

HPE Education services can cover all your training needs – including Composable, Hybrid IT, Cloud, and DevOps – with full VMware Integration and management using HPE OneView.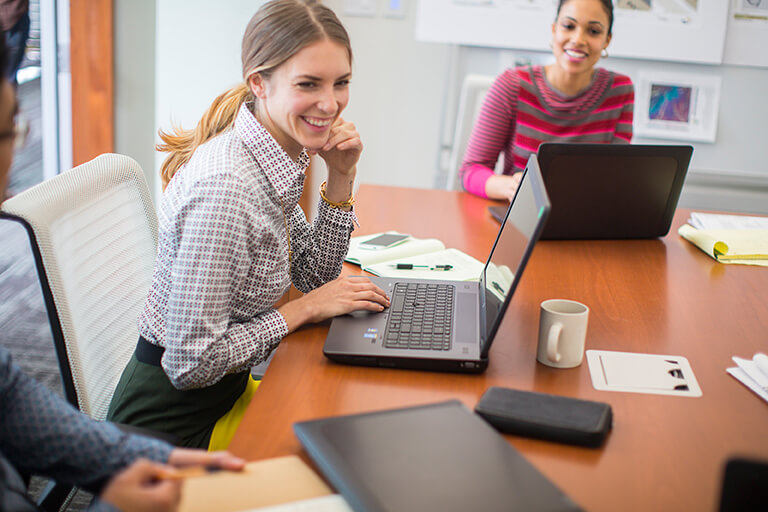 eLearning options from Hewlett Packard Enterprise
Your organization's investment in an annual subscription provides you with access to the latest eLearning content available from HPE. Our self-paced material reinforces and supplements instructor-led offerings for key products and technologies. Your organization gains on-demand access to many of the listed WBT courses at an outstanding annual rate.

Contact Us
Our experts can answer your questions on course schedules and arrange tailored content and delivery.